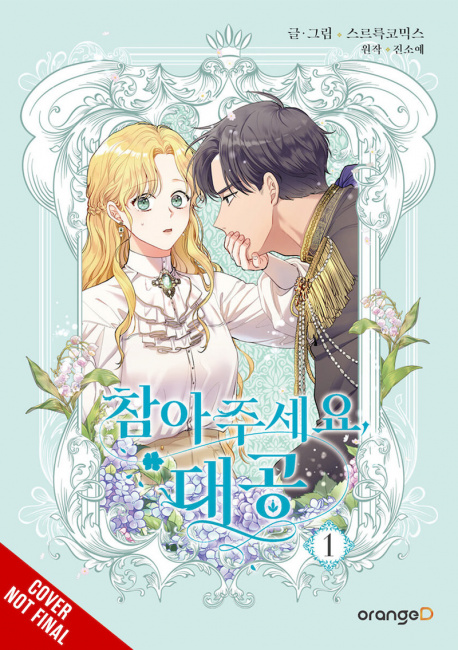 Ize Press has licensed
Finding Camellia,
a fantasy romance webtoon that currently runs in English on the subscription site Manta. At 12 years old, Camellia is forced to take on the identity of Camellius Bale, a young man from an aristocratic family, and the story follows her efforts to free herself from the tangle of lies in which she is enmeshed. As Camellia comes of age, she must fight to establish her own identity on her own terms, while also contending with a complicated romantic life. The story is adapted from a novel (also available in English on Manta) by Jin Soye; the adaptation was done by Bokyung Kong and the art is by Seureureuk Comics. The publication date and MSRP will be announced later.
Ize Press is the Korean imprint of manga publisher Yen Press (see "ICv2 Interview: JuYoun Lee of Yen Press's Ize Imprint"), and several of their titles are among the top webtoon properties of Spring 2023 (see "Top Webtoon Graphic Novel Franchises – Spring 2023").
For more Webtoon Week articles, click here.