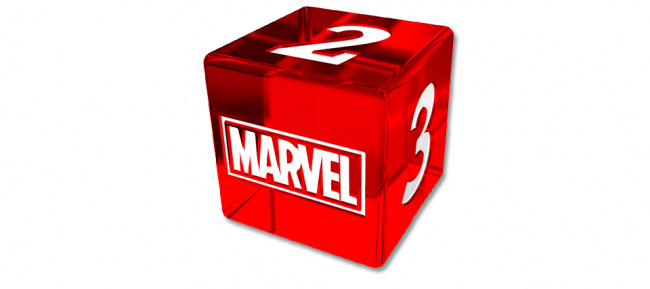 CMON launched an accessories line for
Marvel Multiverse RPG
, which will debut in August 2023.
CMON will start their run as the publisher of officially-licensed Marvel Multiverse RPG accessories with a
Heroic Dice
pack. These dice sets will feature custom designs based on the core rulebook, and more products will follow. CMON has character-based dice sets, gameplay aids, starter sets, and pre-painted miniatures also planned for the line. The
Heroic Dice
will be available at Gen Con 2023 in a limited quantity.
CMON will also release two
Zombicide: Supernatural Packs,
for use with
Zombicide 2E,
into retail (see "
The Winchesters Hunt Undead in 'Zombicide 2E'
").