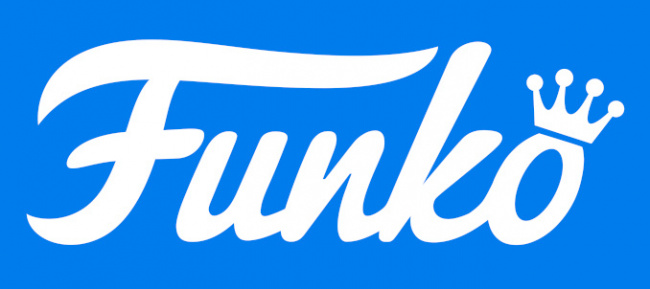 Funko plans to reduce its SKU count by 30%, Interim CEO Michale Lunsford announced, as the company posted a $73.0 million loss for Q2. The SKU reduction is a key part of the strategy to turn around the company, which deteriorated to this year's Q2 loss from a $14.7 million profit in Q2 2022. The losses were even worse than the whopping $61.1 million loss in Q1 (see "
$61.1 Million Loss for Q1
").
Sales were down 24%, from $316 million in Q2 2022 to $240 million in Q3 2023.
Lunsford disclosed that large wholesale customers had been cutting their inventories, which had been one reason for the company's performance in Q2, and warned of continued tough conditions for the rest of the year, lowering guidance.
Not only did customer inventory reductions contribute to the sales decline; they also hit gross margin as Funko took immediate write-downs on some inventory. "Customer order cancellations during the quarter resulted in a formulaic increase in our inventory obsolescence reserve," COO and CFO Steve Nave said in explaining the margin decline.
Lunsford described the rationale for the SKU count reduction. "Our fans and our partners demand that we be quick-to-market, responsive to rapidly changing pop culture, nimble and creative in our product designs, and operationally excellent," he said in the conference call. "Over the past two years, we lost sight of the importance of these competencies, and as a result, the number of product lines and SKUs that we have produced has grown rapidly, bringing too much complexity to the business with too little return. We believe that the best path forward for Funko is to focus our energy on fewer product lines and fewer SKUs."
The reduction in the number of products offered is driving cost cuts, including the wave of layoffs announced last week (see "
Funko Cutting 180-200 Employees
"). Funko also plans to take a less aggressive inventory posture, likely allowing stock-outs at retail.
Lunsford replaced former CEO Brian Mariotti, who left his position in mid-July (see "
Funko CEO Out
").