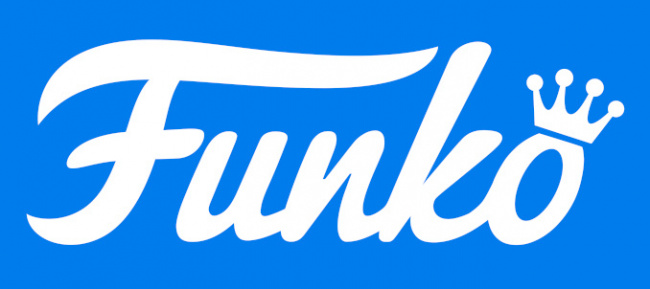 Funko identified shifting sales from its wholesale customers to its website as a key strategy for improving its profitability as it presented its Q1 2023 results, which showed a $61.1 million loss for the quarter. While global sales were down 18.3%, from $308.3 million in Q1 2022 to $251.9 million in Q1 2023, direct-to-consumer sales were up 61% year over year, and now account for 17% of sales, according to Funko CEO Brian Mariotti in the company's conference call.
The growth in direct-to-consumer sales is occurring as a result of migration of collector purchases from stores to the Funko website. "Our data suggests that among avid collectors, many purchases that may have occurred at a retail partner in the past are migrating to funko.com," Mariotti told analysts in the call.
Funko's retail stores are also growing rapidly, with 41% year over year sales increases at the company's stores in Hollywood, and Everett, Washington.
U.S. sales were down 23.4% from $232.2 million to $177.8 million in the quarter, vs. 4% growth in Europe.
Funko's wholesale business was down 26% year over year "…due to broad-based cautiousness from retailers around restocking and inventory levels," new CFO Steve Nave said in the call. He did note that POS sales were running ahead of retailer purchases, which means that retailers will have to order soon to keep from running out of inventory.
The company's $61.1 million loss was a big swing from its $14.5 million profit in Q1 2022. It included a $30.1 million inventory writedown as it destroyed excess stock. The inventory reduction was one of several initiatives to improve profitability Funko announced with its year-end results (a $46.7 million loss for Q4, see "
Funko Swings to Loss
"). The company also eliminated $100,000 a day in excess container rental costs related to high inventory level and cut staff by 10% in the quarter.
Funko now expects its sales for the year to decline 5% to 10%, an improvement from its previous projection, and from its Q1 results.