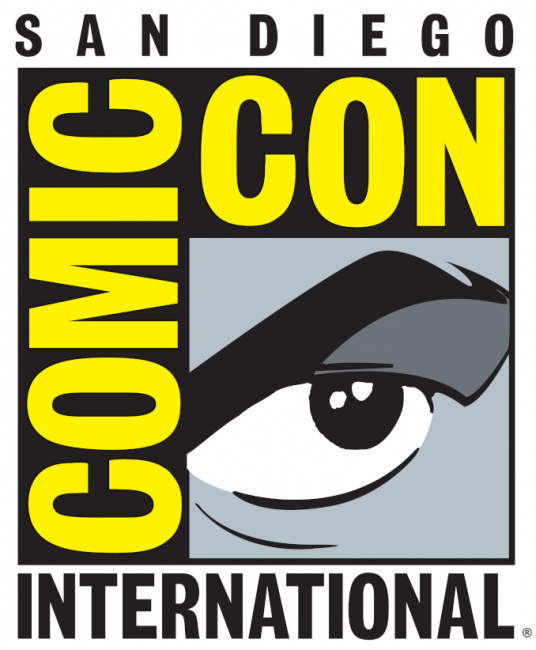 Fae Desmond is retiring from her longtime position as Executive Director of San Diego Comic Convention, the non-profit that runs San Diego Comic-Con and WonderCon, the organization announced. Desmond's departure marks the end of an era; she was employee #1 and provided uninterrupted continuity from the early years of the convention through its transformation and explosion in public awareness over the last 20 years. Through that time the organization retained its soul as a place where fans came together to celebrate their passions, and continued to promote the comics medium as a worthy companion to film, television, and other popular art forms. That is perhaps her most important legacy.
"When I started volunteering for Comic-Con, I never imagined we would ever be where we are today," Desmond said in a statement accompanying the announcement. "We focused on fulfilling our mission and providing the attendees, exhibitors, professionals, and our community with the best experience possible while doing so. That passion for the mission will not change when I leave. Comic-Con is being led by amazing people who are focused on our mission, education, and serving the community. I hope to continue to contribute as Comic-Con and Comic-Con Museum move into the future."
"I remember Fae from Comic-Con in the years when Capital City Distribution was an exhibitor, but started to become more aware of the extent of her devotion to nurturing the comics medium in the mid-90s, a time when there was as much turmoil in the comics business as there is now," ICv2 President Milton Griepp recalled. "Fae convened a meeting of representatives from all parts of the business to discuss the situation and build a sense of shared purpose. It was reassuring to know that there was someone, and an organization, out there trying to keep things moving in a positive direction across all parts of comics. Fae has also been responsible for many small kindnesses over the years, another important part of the Comic-Con personality that she represented."
"We are grateful for her many years of dedication and commitment to the organization and the championing of comics and popular art as not only a viable artform, but one deserving of wider recognition," the organization said in its announcement. "We are delighted she has agreed to stay on for a few months to assist with the transition and ultimately wish her a wonderful and well-deserved retirement."