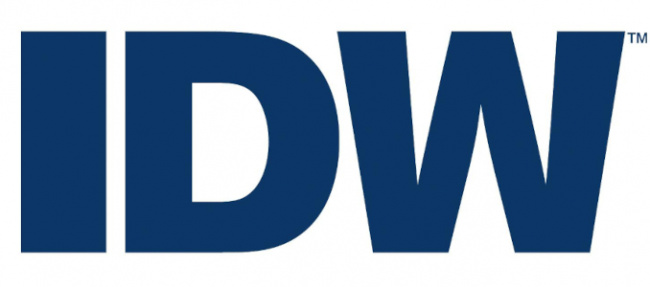 IDW Publishing showed a loss of $1.28 million in its fiscal Q3 ended July 31, 2023, the result of lower sales coupled with higher expenses, a difficult combination. The loss was a big drop-off from the $595,000 loss in the year ago quarter, and from the $200,000 loss in the most recent quarter (see "
IDW Publishing Loses $200,000
").
IDW Publishing sales of $6.25 million were down $300,000 from the year ago quarter, which the company attributed to a decline of $1.167 million in book market revenue due to fewer releases in 2023, and smaller decreases in licensing and royalty and in digital sales, partially offset by a jump of $932,000 in Direct Market revenue from
Teenage Mutant Ninja Turtles: Lost Years,
plus smaller increases in direct-to-consumer sales and book market allowances and returns.
Printing costs were up $339,000 in the quarter vs. the previous year, according to the report. We also note that it did not appear that expenses related to a major downsizing around the end of April did not appear to hit the operating statement in the previous quarter, so were presumably reflected in the fiscal Q3 report.
IDW Publishing sales were heavily concentrated in its Direct Market and book channel distributor Penguin Random House Publisher Services, which accounted for $72.7% of sales in the quarter; Scholastic was 15.0% of sales.
There were virtually no sales in IDW Media Holding's other division, IDW Entertainment, with no ongoing projects and no new options or other revenues due to the Hollywood strikes shutdown. IDW Media Holdings sales were $6.26 million, and the company-wide loss was $1.5 million for the quarter.