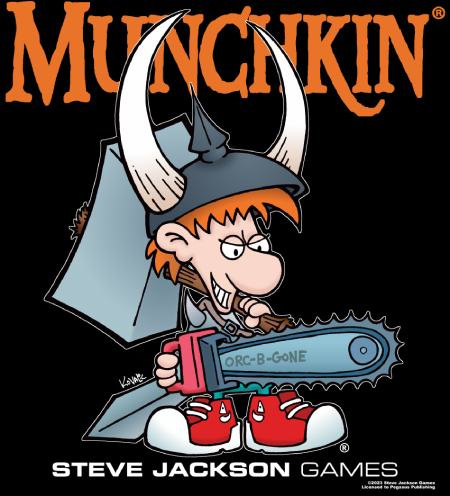 Pegasus Publishing has acquired licenses from Paizo Inc. for merch based on Paizo properties
Pathfinder
and
Starfinder
, and from Steve Jackson Games for its
Munchkin
property. The licenses with both companies are for t-shirts, which will be produced in sizes from S through XXXXXL, and bags.
The term of the Paizo license was announced as "multi-year"; no term was given for the Steve Jackson agreement.
Pegasus Publishing sells merch at 40-50 conventions a year, and also sells to retailers.