The recently created imprint Ten Speed Graphic has released details on two upcoming books: Zodiac, a graphic memoir by artist Ai Weiwei, and Nothing Special, an original graphic novel series by Katie Cook. Both are scheduled to be published in early 2024.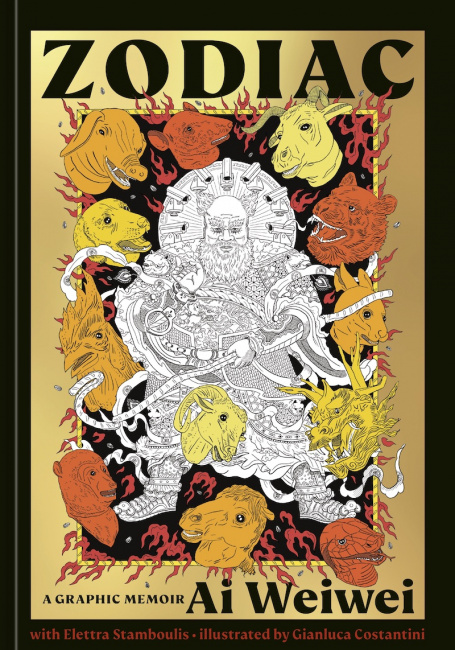 Zodiac: A Graphic Memoir,
by Ai Weiwei with Elettra Stamboulis and artist Gianluca Costantini, interweaves the artist's life story and that of his family folk tales about the twelve signs of the Chinese Zodiac. Weiwei, who was born in Beijing in 1957 and lived through many anti-intellectual movements, grew up reading propaganda comics. As an adult, and a world-famous artist, he returns to that medium to express his thoughts on art, time, and the human condition. Ten Speed Graphic will publish
Zodiac
on January 23, 2024, in two formats, a hardcover with an MSRP of $28.99 and a paperback with an MSRP of $22.99.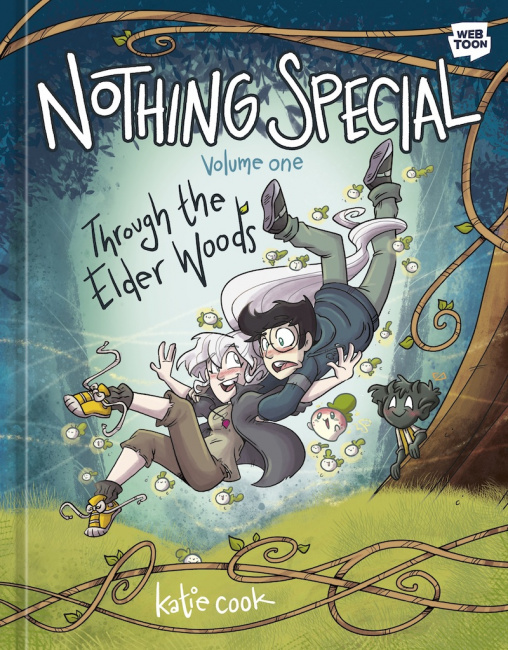 Nothing Special
is a middle-grade graphic novel series about a girl named Callie who lives a slightly supernatural life: Her father runs a magical antique shop, and her friend Radish is the ghost of a radish. When her father doesn't return from one of his regular trips to the magical realm, Callie teams up with Radish and her friend Declan to travel there and seek him out. The series, which originally ran on the Webtoon platform, comprises four books and is rated for readers ages 8 to 12.
Nothing Special: Volume One
will be published on March 5, 2024, as a hardcover with an MSRP of $29.99 and a paperback with an MSRP of $22.99.
Ten Speed Graphic was announced in May 2023 (see "Ten Speed Press Launches Graphic Novel Imprint").