Square Enix is expanding its game line with a board game and tabletop roleplaying game, planned for Q2 2024. They will join the Final Fantasy TCG ('Final Fantasy TCG' Finds 'Hidden Hope'") in the Final Fantasy tabletop game family.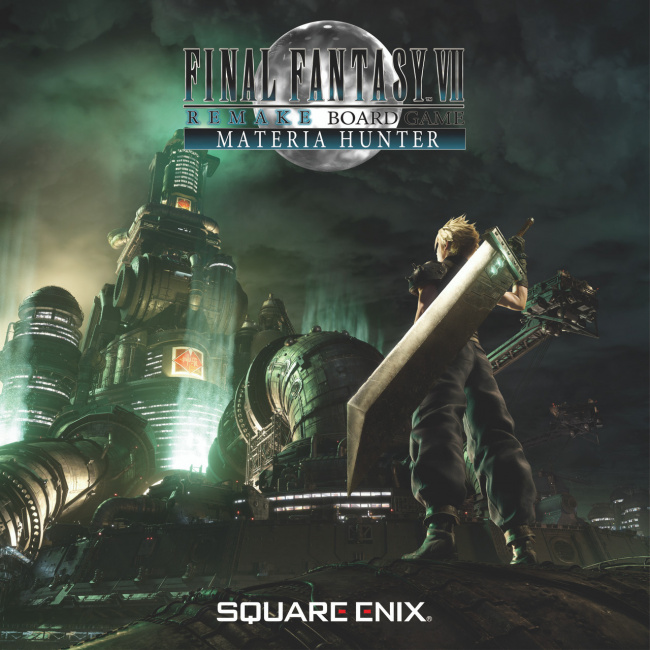 In
Final Fantasy VII Remake Board Game Materia Hunter
, players compete individually (1 vs. 1) or in teams (2 vs. 2) to collect the most Materia with the abilities of
Final Fantasy VII Remake
characters.
The game box includes 20 Character cards, 80 Materia cards (5 types of Materia x 16 each), 20 Medal tokens, 5 Materia tiles (5 types of Materia x 1 each), and 2 Rule sheets (Japanese, English). For 2 or 4 players 14 and up, the game takes 20-30 minutes to play. Release, at a $44.99 MSRP, is planned for April 2024.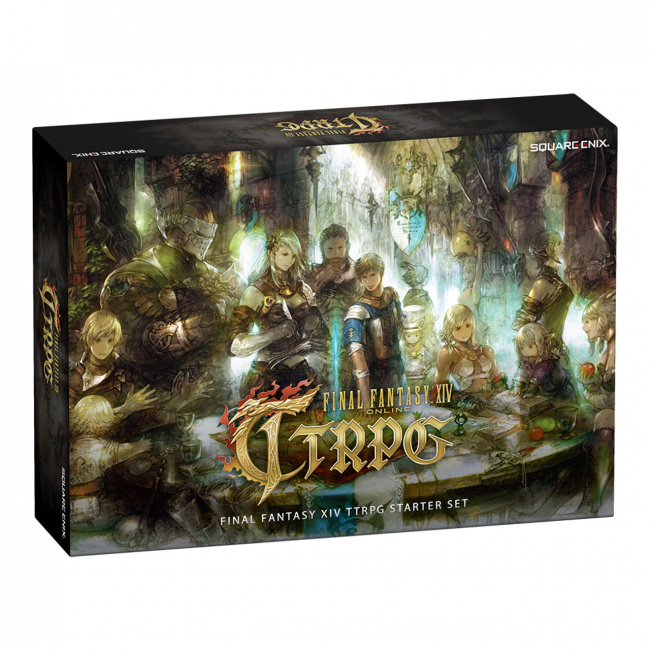 In
Final Fantasy XIV TTRPG Starter Set
, players take the roles of heroic adventurers (or the game master), and cooperate in their own stories in the
Final Fantasy XIV
universe.
This RPG will come in a boxed starter set, which will include a Player Book, with everything a new player needs to learn the ropes and rules of roleplaying games; a Gamemaster Book, which includes three ready-to-run premade scenarios; 4 premade full-color Character Sheets (Warrior, White Mage, Dragoon, Black Mage), 6 d20 & 10 d6 dice (16 in total); Rules Summary & Strategy Guide; Encounter Map; Character Tokens; and Ability Markers.
The game is recommended for five players, but can be played with as few as three players ages 14 and up. Play time is listed as 120 minutes and up. Release, at $59.99 MSRP, is planned for May 2024.
Click Gallery below for full size box and component images!