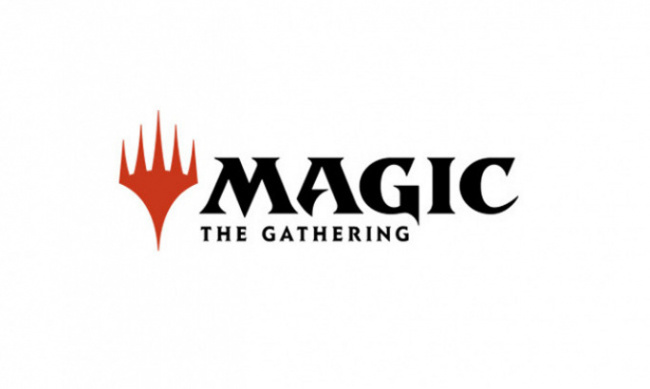 Wizards of the Coast unveiled new
Magic: The Gathering
promos, coming to WPN Premium stores at the end of 2023 into 2024.
As part of their ongoing campaign to lure players back into WPN Premium stores for organized play as play metrics return (see "
Play Metrics' Components
") and make it worthwhile for stores to try to upgrade to WPN Premium, WotC is handing out some decent borderless promos starting in Q4 2023. The following promos will hit WPN Premium store in the following order: Serra Angel (Q4 2023), Lord of Atlantis (Q1 2024), Zombie Master (Q2 2024), Goblin King (Q3 2024), and Gaea's Liege (Q4 2024). They also announced that there will be a Cavern of Souls Yellow Neon Ink annual promo heading to stores as well.
Click on Gallery below for full-size images!