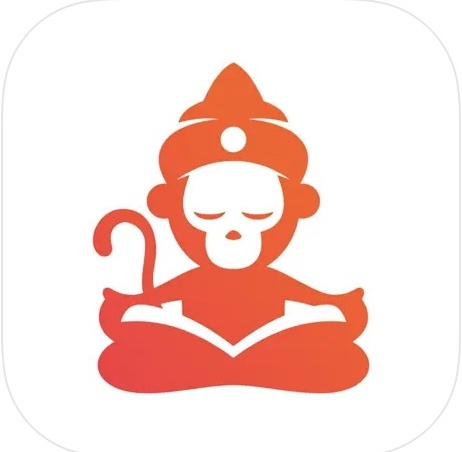 Toonsutra, a new Indian webtoon app, has drawn support from a variety of deep-pocketed backers, including the Sony Innovation Fund, Crunchyroll Co-Founder Kun Gao, and Twitch Co-Founder Kevin Lin.
Other investors include Rotten Tomatoes Co-Founder Patrick Lee; Jeremy Liew, Partner, Lightspeed Venture Partners; Rishad Tobaccowala, former Chief Growth Officer, Publicis Group; Michael Maher, Founder, Start Media; Benjamin Grubbs, Co-Founder, CreatorPlus; Holly Lui, Co-Founder, Kabam; Ray Chan, Co-Founder, 9GAG; and Sandeep Kumar Sood, Co-Founder, Junglee Games
Toonsutra, which is available for Android and iOS, offers a mix of different comics in English and Indian languages, including Hindi, Tamil, and Telegu, with Bengali, Marathi, Malayalam and Kannada content coming in the future. Their catalog includes Archie comics, which are hugely popular in India and are being offered in some languages for the first time; Valiant titles; and webtoons from the Korean studio Kenaz, as well as locally produced content from Graphic India, Liquid Comics, and individual Indian creators.
India has a large and long-standing comics culture, and Toonsutra is not the first webtoon service there. The country was included in Webtoon's global launch in 2014, and in 2020 Kross Komics established the first dedicated service for India, with content created in Korea and the U.S. Kakao Entertainment, the parent company of the Tapas webtoon platform, acquired Kross Komics in 2021.
"India's massive 700 million youth market is looking for new, engaging, snackable, high-quality experiences," said Vishal Anand, Toonsutra's Co-Founder and Chief Operating Officer, in a statement accompanying the announcement. "With India's media and entertainment market expected to grow from $23 billion to $100 billion by 2030, we believe web-toon comics are perfectly positioned to be one of the largest accelerants for that growth."