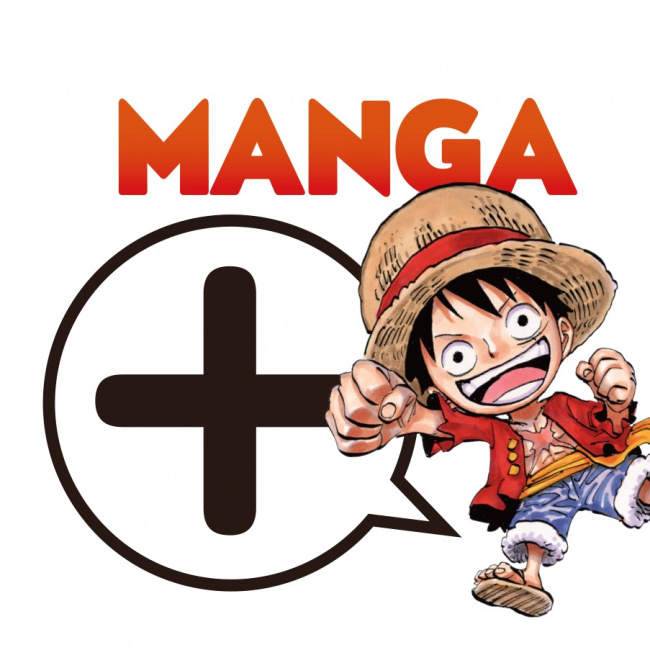 The Japanese publisher Shueisha has launched a new subscription service, Manga Plus Max, which is available as an app for iOS and Android devices. The app has two paid tiers. The Standard Plan, priced at $1.99 per month, includes over 6,000 chapters of currently serialized manga. Series will be removed from this tier after they are complete. The Deluxe Plan, at $4.99 per month, includes completed as well as ongoing series, about 15,000 chapters altogether.
Manga Plus Max has some similarities with Viz's Shonen Jump service, which includes over 15,000 chapters of ongoing and completed manga (Shueisha owns Shonen Jump). Both include blockbuster series such as One Piece, Chainsaw Man, My Hero Academia, and Jujutsu Kaisen. However, Manga Plus draws from a wider range of publications, so for example [Oshi No Ko], which is published in print by Yen Press, is on Manga Plus Max but not Shonen Jump. Also, unlike Shonen Jump, Manga Plus and Manga Plus Max are available worldwide (except for China, Japan, and South Korea) and in multiple languages.
The Manga Plus website, which was launched in 2019, offers the first three chapters and the most recent three chapters of a wide range of Shueisha titles, all for free.
Viz launched the Viz Manga app, which includes titles from both Shogakukan and Shueisha, in May (see "Viz Launches New Manga Subscription Service"). Like Shonen Jump and Manga Plus Max, it is a subscription service that allows unlimited reads for a monthly fee. Kodansha's K Comics app, also launched in May, is not a subscription service but charges for individual chapters using an in-app currency (see "Kodansha to Launch Digital App in May"), with opportunities for readers to "earn" tickets for free reads. All the manga apps also offer a number of chapters for free to all users.