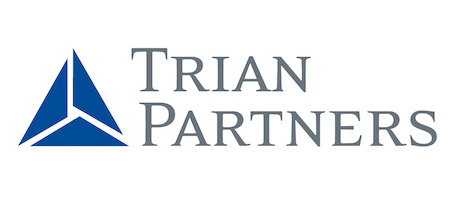 Former Marvel CEO Ike Perlmutter, who is Disney's largest shareholder as a result of the sale of Marvel to Disney, has given voting power over his shares to Nelson Peltz's Trian Partners, which is preparing to mount another board fight against the company, according to the
Wall Street Journal
.
Perlmutter lost his role as Marvel CEO after he supported efforts by Peltz to get onto the board last spring (see "
Perlmutter – Boardroom Fight Led to Dismissal
"). Marvel did implement some of the changes Peltz was seeking at the time, including 7,000 job cuts.
Peltz's Trian is now seeking multiple Disney board seats, and has amassed upward of $2.5 billion worth of Disney stock (including Perlmutter's) to support a proxy fight, if needed, according to the Journal. Perlmutter's shares comprise a majority of the Trian hoard. Perlmutter, who famously obsessed over the cost of a paper clip, shares Peltz's passion for cost-cutting, which they believe will lead to a higher stock price. Trian controls over four times as many shares as it did during the boardroom battle earlier this year.