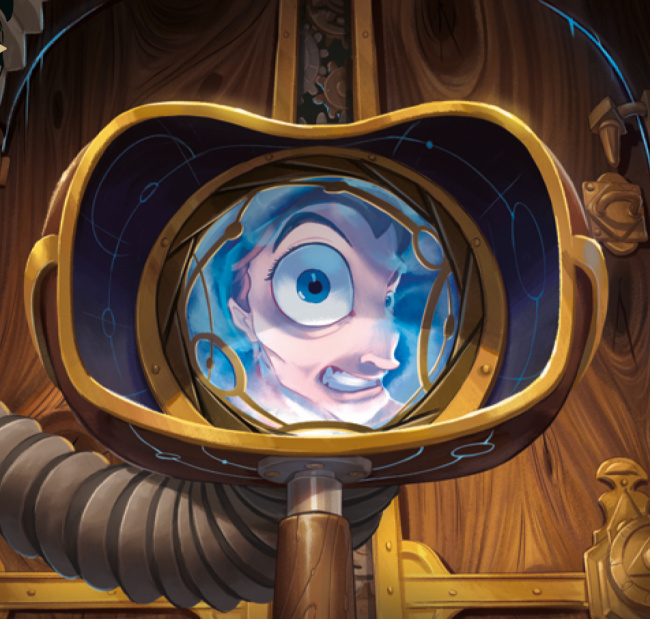 Ravenburger revealed a new card from
Disney Lorcana: Rise of the Floodborn
, a new booster set. This set is due to arrive on November 17,2023 (see "
Next 'Disney Lorcana' Set
")..
The new card spoiled is entitled "Nothing to Hide." The card text is as follows:
Nothing to Hide
Cost: 1 Color: Sapphire
Card Text: "Each opponent reveals their hand. Draw cards."
If history is any indicator as to how good one cost cantrips that look at opponents' hands and a draw a card are in TCGs, then this card will probably be great. These types of cards allow players to gain perfect information about their opponent's hand, don't cost a card in their hand to play (cause it gets replaced), and helps the player adjust their gameplay accordingly on that turn. This card is particularly good with A Whole New World as the player can look at their opponent's hand with Nothing to Hide, and then, if they see something they don't like, they can play A Whole New World to force their opponent to cycle through the hand.
Click on Gallery below for full-size images!