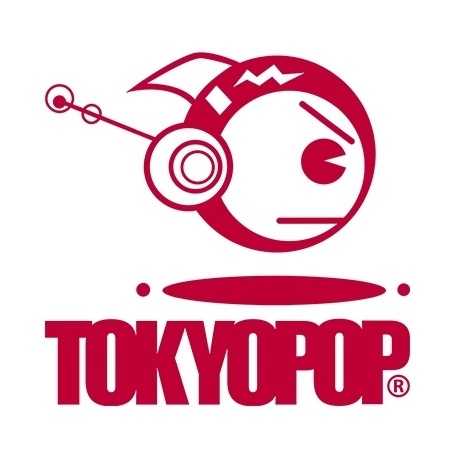 Sponsored
. TOKYOPOP has been an industry trailblazer in manga since its formation in 1997, popularizing manga in the early 2000's with the #1 market share and as a top five overall comic book publisher. After the challenges of the Great Recession and piracy in the 2008-2011 era, TOKYOPOP took a long-deserved break from publishing in the US and now it has made its long-awaited return.
After over a decade, TOKYOPOP's revival brings with it new questions. What kind of publisher did it want to be? How had the manga industry changed since TOKYOPOP blazed the trail two decades earlier?
Back in the late 90s and early 00s, manga was extremely niche until TOKYOPOP invented its renowned authentic manga program and standardized pocket-sized, affordable manga that dominated bookstore shelves from 2005 until thee present. And now with the help of comic book stores willing to stock a wider variety of titles and the help of anime's popularity via streaming platforms like Crunchyroll and Netflix, manga has proven its one of the most successful segments in publishing – and it's here to stay.
And with diversity becoming an increasingly important and embraced topic in publishing, TOKYOPOP knew it was important to make sure it offered manga that appealed to a wide range of potential readers, hence its current tagline: Manga For Everyone. This strategy has been key in its revival as a beloved legacy manga publisher.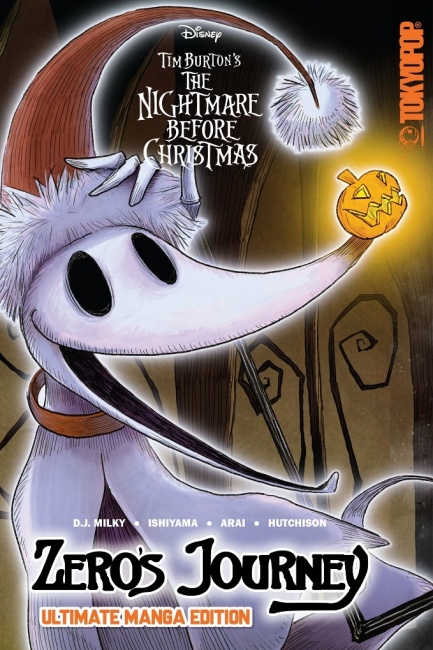 Phase one of its comeback was an ambitious partnership with Disney as an official licensee. With global recognition and kid friendly appeal, Disney Manga was a way to provide guaranteed all-ages, family-friendly titles for retailers, parents, teachers, and librarians to rely on. Since then, this line has continued to grow into brand-new original stories – both as manga and graphic novels – including the hit full color series
The Nightmare Before Christmas: Zero's Journey
(and the upcoming
The Nightmare Before Christmas: Mirror Moon
),
Disney Descendants
series (
Evie's Wicked Runway
,
Rotten to the Core
,
Dizzy's New Fortune
and new 2021 releases,
Stitch!
Series (including the new
Stitch and the Samurai
), Kilala Princess (featuring the brand-new
Mulan
and upcoming
Moana
), and
Beauty & the Beast
, with full color versions releasing for holiday 2021.
In 2017, TOKYOPOP launched International Women of Manga, an imprint that celebrated young women from around the world who had grown up reading manga and went on to create their own titles. With audiences increasingly willing to read non-Japanese manga, valuing art and story over nationality, it opened the door to more stories about and written by people who looked like manga readers worldwide, who used their works to tell stories about their own cultures and experiences.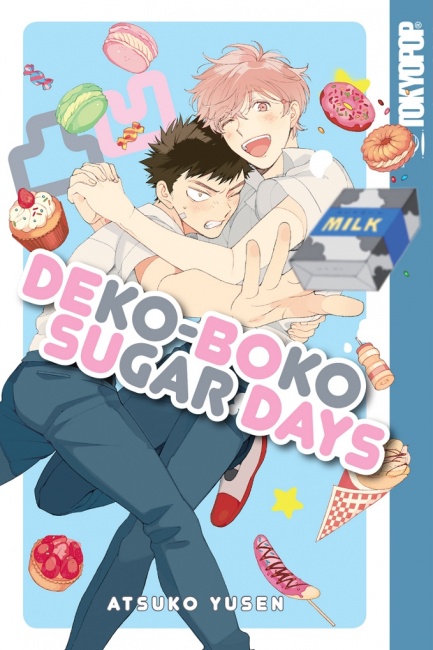 And in 2020, amongst the Covid-19 pandemic, TOKYOPOP was thrilled to unveil its LOVE x LOVE romance line. Romance titles are and always have been a huge draw for many readers, but TOKYOPOP wanted to create a line that truly embraced all romance, without sidelining Boys Love (yaoi) or Girls Love (yuri) titles as niche genres. Like everyone, they were initially concerned about the impact of the pandemic on sales, but not only did fans continue to show up, they even left TOKYOPOP with the enviable problem of reprinting multiple times (
Dekoboko Sugar Days
is on its fourth print run, even before its first anniversary!).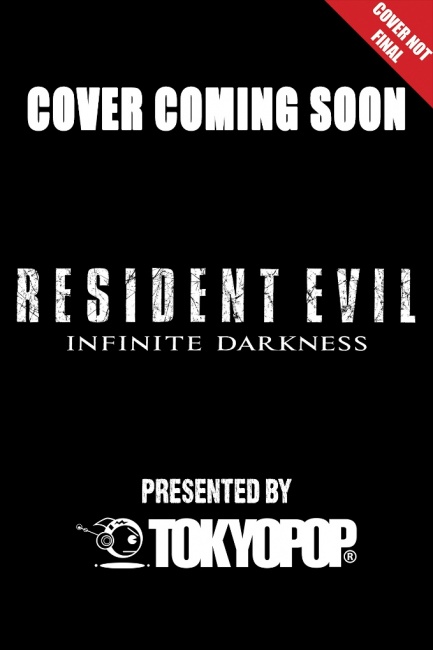 So what's next? In November 2020 TOKYOPOP announced its exciting new partnership with Capcom and TMS Entertainment USA to create an original graphic novel series set in the world of their upcoming Netflix animation series
Resident Evil: Infinite Darkness
.
And the always-busy TOKYOPOP team has promised another huge video game franchise reveal around March 15, so keep your eyes on social media and ICv2!
Click on Gallery below to see full-sized images of various TOKYOPOP titles!