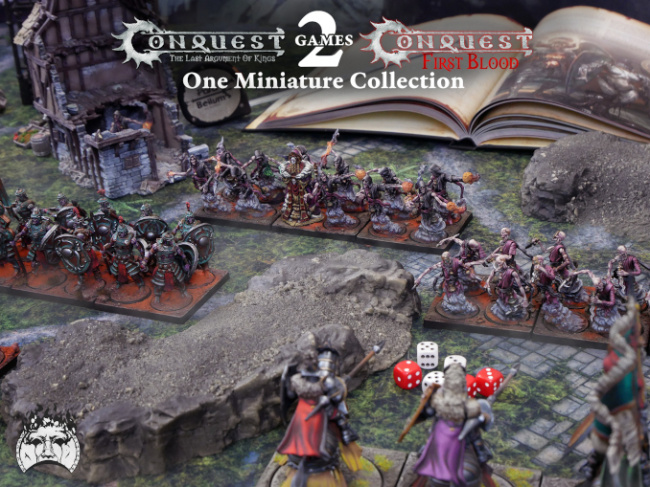 Sponsored
.
Conquest's
newest faction is
The Old Dominon
, as voted on by the community through our Living World event in February 2021! Old Dominion launches in April with two infantry dual kits (Kheres/Moroi and Legionnaires/Praetorian Guards), two characters (Archimandrite and Xhiliarch), as well as a Limited Preview edition of the Strategos Character. This alt sculpt has been made as a one-time production never to be released again. The launch will include a whole-new One Player Starter Set for those who want to start off with a "table ready" regiment. We will follow with the Kataphraktoi cavalry and an Artisan Series Fallen Divinity sculpt coming in May and June respectively.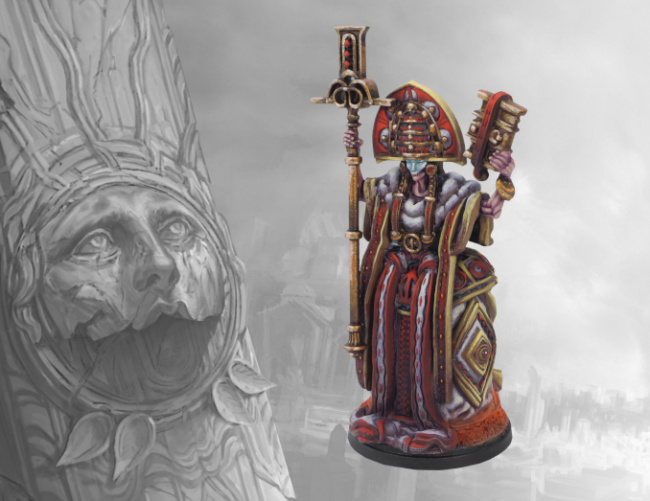 The FREE downloadable rules and Army Builder are live now on our
Conquest
website to include all of the
Old Dominion
updates.
Conquest
players are welcome to ready their army lists now as they prepare for the April arrival of a large launch of models.
The Old Dominion
is ready – let's play!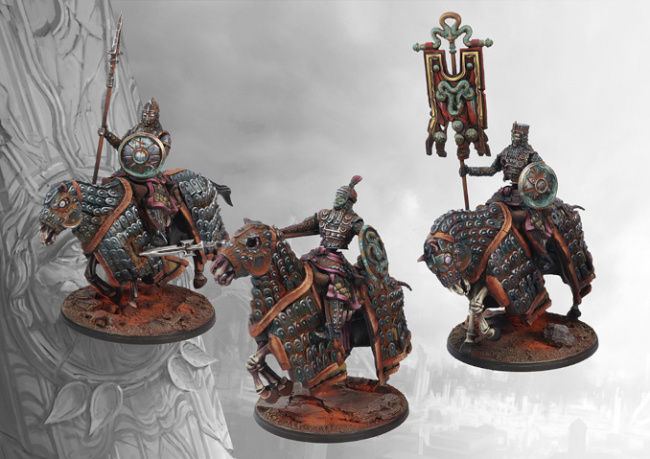 For direct retailer inquiries, email
daryl.mckay@para-bellum.com
or go to
https://www.retailer.para-bellum.com/
to see a complete list of distribution partners.