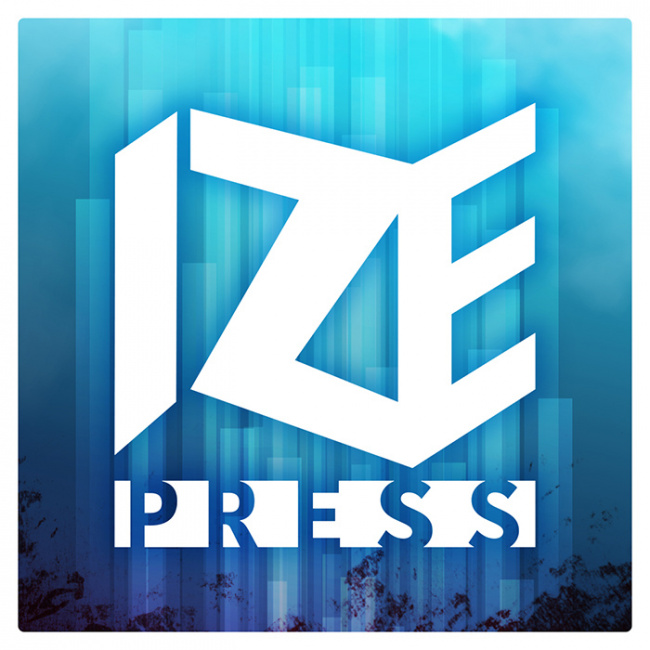 Sponsored
. During the Yen Press Industry Panel at Sakura-Con 2022, Yen Press announced Ize Press, a new imprint dedicated to Korean content. A collaboration among Yen Press, RIVERSE, and REDICE Studio, Ize Press will establish itself as a market leader for print editions of content that has captured the imagination and dedication of readers around the world.
Ize launches October 2022 with an all-star lineup of titles, starting with English-language print editions of
The World After the Fall
and
Villains Are Destined to Die
. Following these fan-favorites are
The Remarried Empress
and
Tomb Raider King
in November, and
The Boxer
and
My Gently Raised Beast
in December.
Said Kurt Hassler, Publisher & Managing Director of Yen Press, of the new imprint: "The overwhelming rapacity that has swept the world for Korean content in recent years cannot be understated. Everything from K-pop to film and television and now webcomics and novels—there seems to be no limit to the influence Korean creators will increasingly wield with international audiences."
JuYoun Lee, the Deputy Publisher and Editor-in-Chief of Yen Press who is helming the initiative, remarked: "Yen has always believed in the power of Korean content, and we couldn't be more excited to get a chance to really open up the doors to put these beautiful books in the hands of English language readers. With the launch of Ize Press, we hope to be just a small part of helping to connect these immensely talented artists with their fans."
Villains Are Destined to Die
and
The World After the Fall
release October 25, 2022. Follow Ize Press and Yen Press on social media for updates on the hottest in Korean comics.