Sponsored. TCGplayer shared exclusive information about the future of our tools and programs at GAMA, the largest gathering of hobby game industry professionals. Here's our recap.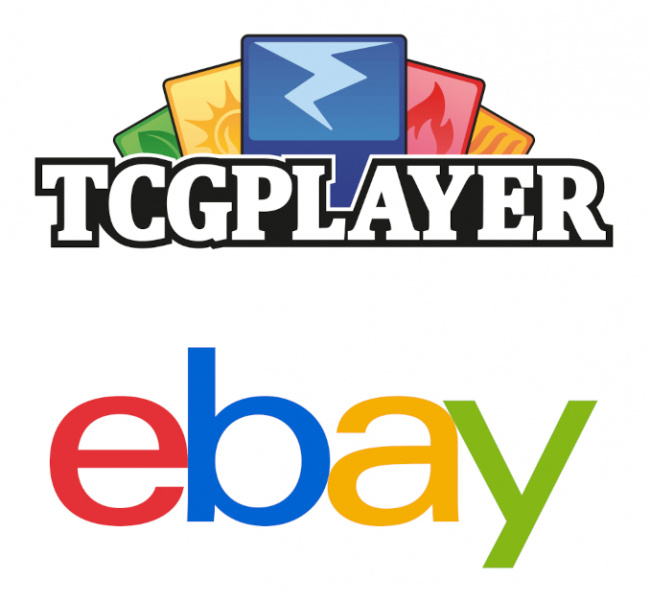 1. Partnering With eBay
The news:
In October of 2022, TCGplayer was acquired by eBay, a global commerce leader that connects millions of buyers and sellers around the world.
What this means for customers:
We will be even better positioned to deliver innovative solutions that empower you, connecting you with your local communities and millions of customers around the globe.
Tell me more:
2022 was a year of significant investment for TCGplayer. Including our partnership with eBay, we capitalized on opportunities to accelerate our purpose and deliver even more value to you in 2023 and beyond.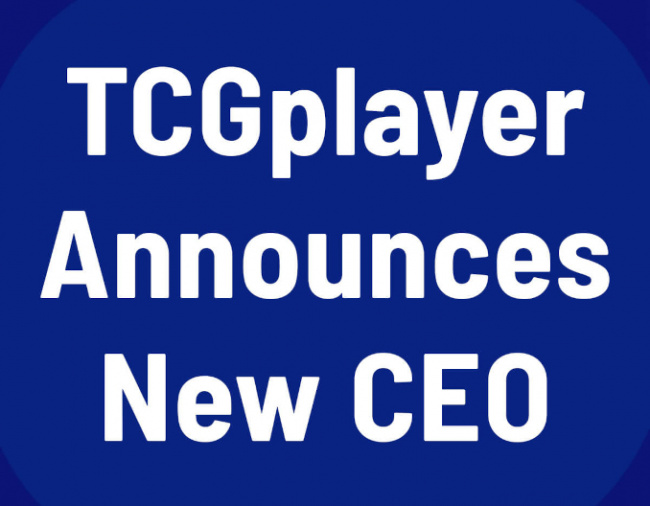 2. Introducing Our CEO: Rob Bigler
The news:
On April 10th, we announced the appointment of TCGplayer's CEO — Rob Bigler!
Who is Rob:
Rob is a champion of small businesses and local hobby shops, and passionate about collectibles and the broader collectibles community. As CEO of TCGplayer, he is committed to the community we serve and will ensure TCGplayer is positioned for long-term growth and success.
Tell me more:
Rob is no stranger to collectibles. He joined TCGplayer from eBay, where he most recently served as General Manager for eBay Canada, leading one of eBay's key markets. During his five years at eBay, Rob's work has focused on improving the eBay customer experience in eBay's Canadian market, helping small businesses grow globally and expanding eBay's trading card vertical as part of its focus category strategy.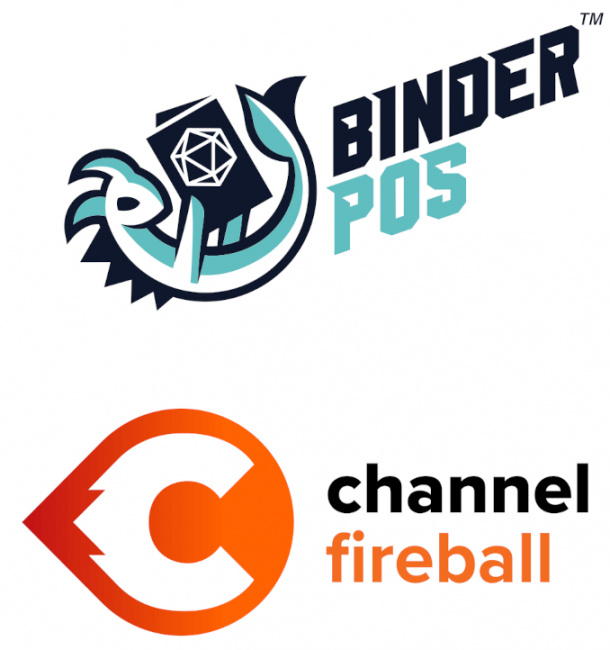 3. Delivering on Our BinderPOS and ChannelFireball Acquisition
The news:
Last July, we acquired BinderPOS and ChannelFireball, uniting the most iconic brands in the trading card game (TCG) industry!
The update:
TCGplayer now offers a comprehensive point-of-sale (POS) solution — BinderPOS — designed for collectibles, seamlessly connecting your in-store inventory and online inventory. We also redesigned our content strategy, adding the experts at ChannelFireball to our team, and providing hobbyists with another TCGplayer connection point to drive more sales for you.
Tell me more about BinderPOS:
BinderPOS is a solution for local game stores looking for a single place to manage inventory, tender sales, and track revenue across channels. With BinderPOS, hobby game stores can manage their in-store and online inventory with ease, while utilizing multiple sales channels including a branded website, TCGplayer, and eBay. If you're interested in signing up, fill out this form.
What's Next
At TCGplayer, we're hard at work ensuring the investments we made in 2022 translate into more value delivered to you. More specifically:
We're deepening our partnership with eBay;
Investing in our marketing engine to attract and retain new buyers;
Expanding the Marketplace into new collectibles categories like comics; and
Most importantly, we're changing how we communicate with sellers, working directly with you so we can build features and updates that support your in store workflows.
TCGplayer Seminars: In Summary
Our SYP-Powered Business Model
Adam Sellner (owner of The Gaming Company) discussed The Gaming Co's hobby shop business model leveraging TCGplayer tools. He dove into how Direct by TCGplayer increased his order volume exponentially, while sharing tips The Gaming Company utilizes to maximize the value of Direct. He also touched on best pricing practices and utilizing robotics. If you're interested in powering your business with TCGplayer tools and programs, sign up here.

Tips for Processing Singles Efficiently
Vince Scalabrino, Principal Product Manager for In-Store Solutions at TCGplayer, and Kevin Lipkin, CEO of Roca by TCGplayer presented suggestions and alternative approaches on how to stay on top of and digitize your inbound inventory.
Programs and Tools TCGplayer Showcased At GAMA
Interested in any of these retail solutions? Sign up here.