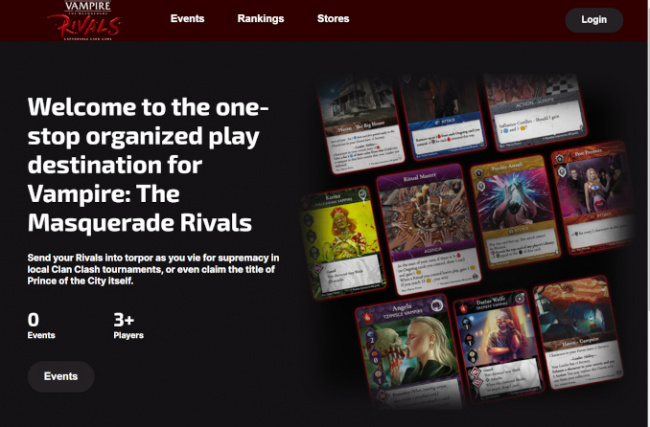 Sponsored
. Renegade Game Studios has partnered with Carde.io to bring a new tournament software experience for
Vampire: The Masquerade - Rivals Expandable Card Game
. Beta software has launched for players and organizers to host and find Rivals tournaments and leagues.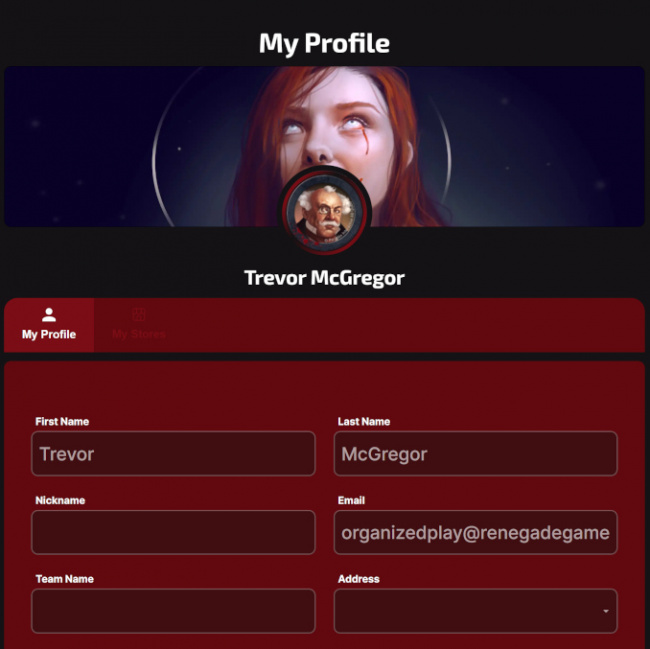 Players and organizers will both need to create an account to use the new platform. The new platform is easy to use and those who already have a Carde.io account do not need to create a new one.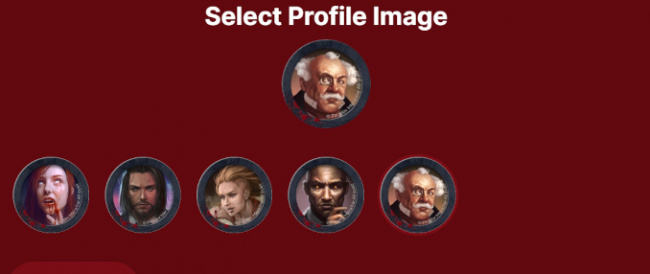 Once players have an account, they'll be able to find and register for events. Players can change their icon and add a nickname to their account.
Organizers for the
Vampire: The Masquerade - Rivals ECG
, will need to be approved in a simple process that takes only a short time.
Click here
to find out more!