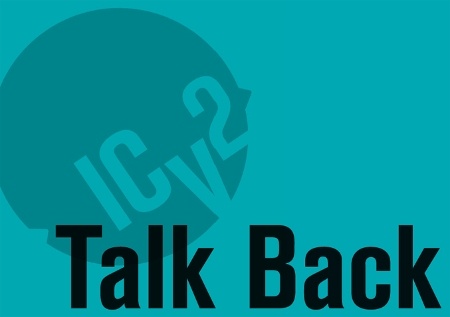 James Grasso of Recess in North Olmstead, Ohio shares his thoughts on one big improvement Catan could use in order to help sales (see "Asmodee NA Gets 'Catan'").
In my opinion as a retailer selling
Catan
, since I first had it on my shelf in German in the 1990s, the single most needed improvement
Catan
needs to help sell it better and reach more people is combining the 5-6 play extensions into the main box and expansion boxes eliminating the extensions completely. Presently it is ridiculously difficult to explain to new customers what they need. Until this change is made I do not believe it will matter at all who 'controls' the
Catan
license.
The opinions expressed in this Talk Back are solely those of the writer, and do not necessarily reflect the views of the editorial staff of ICv2.com.