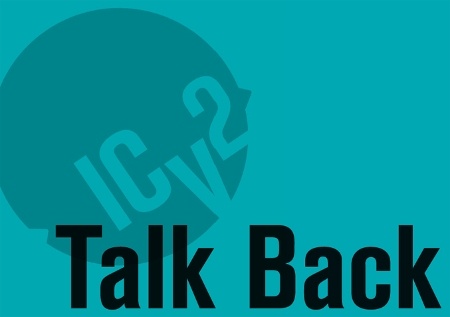 John Miller of Docking Bay 94 in Coconut, Florida wonders how GameStop can be selling a Legend of Zelda statue so cheaply especially when it hasn't even shipped to comic book stores yet.
I don't understand how Gamestop can sell the new
Legend of Zelda: Skyward Sword Link Statue
so CHEAP! I became aware they were selling this statue for only $29.99. They started selling it at this price on Black Friday and Diamond doesn't even ship this to comic shops until next week! I was upset at first, and just said it must be a Black Friday special, until I checked their website and it's still only $29.99. Our cost from Diamond is $47.99! I'm not sure how it's a Gamestop exclusive when comic shops are getting it too.
It's one thing to sell something before we even get it (it happens all the time ), but to sell it below our cost boggles me. So keep these things in mind when placing your monthly orders. I really wished I had passed on the statues arriving next week. Who's gonna pay $79.99 for it now?
The opinions expressed in this Talk Back are solely those of the writer, and do not necessarily reflect the views of the editorial staff of ICv2.com.