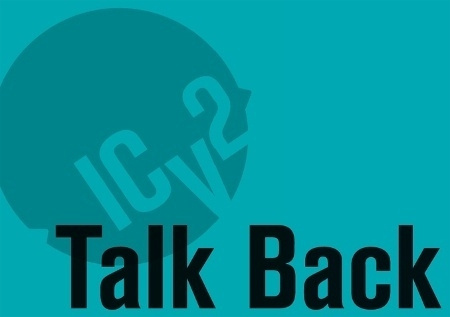 Mike Boze of HawgHead Comics & Gaming in Fort Smith, Arkansas comments on the recent remarks made by Lunar Distribution Co-Founder Christina Merkler at the ICv2 Insider Talks at the New York Comic Con 2022 and DC Comics' shrinking digital comics release window (see "ICv2 Insider Talks: The Shifting Landscape of Direct Distribution").
I just finished reading the article. I've been in business as a comic book store since June 1993. I fully understand the market and I was surprised by the comment:
"Comic shops also have to compete with streaming, games, and other forms of entertainment, and for Merkler (Lunar Distribution), the key is to 'just be better'."
My reply? What do they think we are doing??? Since COVID-19 shut everything down back in March 2020, I added nearly everything possible to keep my store open, yet the customer market is dying. And to add salt to our wounds, DC Comics is going to provide digital comics, after I put paper copies on the shelf, in 30 days. This seems counter-productive.
For someone who lives an hour or so from a brick and mortar waiting to get a digital comic shouldn't be harmed by waiting. Each month new digital comics will be released for the customer to purchase on-line. I don't see this as a problem.
The opinions expressed in this Talk Back are solely those of the writer, and do not necessarily reflect the views of the editorial staff of ICv2.com.