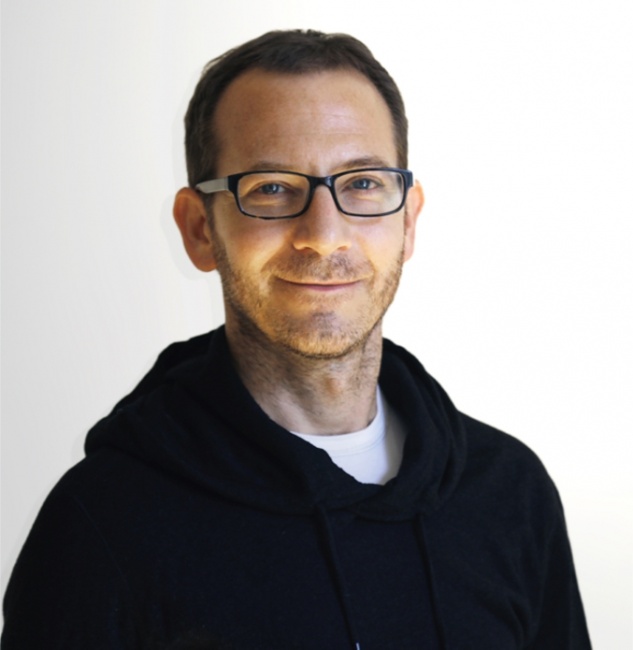 Former Wizard World executives Gareb and Steve Shamus have formed a new company, ACE Universe, a New York-based "media and experiential events company." ACE Universe will organize comic con events at arenas using a new model previously untried by convention organizers. ACE CEO Gareb Shamus promises a shake-up of the convention business. "We revolutionized the Comic Con industry in the 90's, and we're thrilled to do it all over again in 2017," he said. "We believe this is the optimal time to shake up the industry and recalibrate with a complete and total emphasis on the fan experience."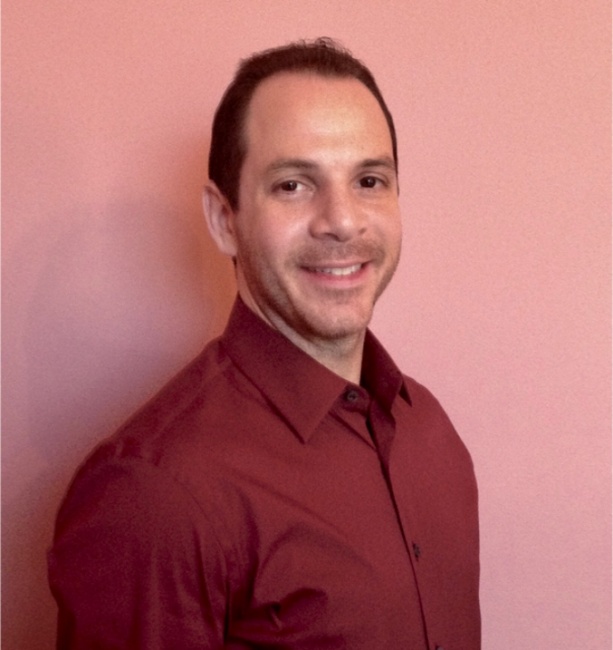 The first ACE Universe event, ACE Comic Con Long Island, will be held at the Nassau Coliseum in suburban New York December 8-10. An impressive roster of the stars from
Justice League
, which opens a few weeks earlier (see "
Best in Shows—Q4 2017")
, will appear at the show, including Gal Gadot, Jason Mamoa, Henry Cavill, Ray Fisher, Ezra Miller, and Ciaran Hinds.
Programming at the arena events will be shown on the Jumbo Tron, giving fans access to key celebrity appearances and other programming even if they're not in the room. ACE will also provide free global live streaming of the event for fans that don't attend.
The company said it has formed alliances with companies in the technology, media, entertainment, gaming, publishers, manufacturers, licensors, and retailing sectors, which it declined to identify further.
Both Shamus brothers have long histories in the convention business, with 20 years and over 175 events between them. Gareb Shamus was CEO of Wizard World, a magazine publisher that he moved into the comic con business; he left the company in 2011 (see "Gareb Shamus Resigns as Wizard World CEO"). Steve Shamus was Chief Marketing Officer at Wizard World; he left earlier this year in an acrimonious dispute that involved litigation, now settled, between the company and both brothers (see "Wizard World, Stephen Shamus Settle Lawsuits").
Wizard World has been having a tough year, with declining sales leading to losses (see "Wizard World Sales Drop Nearly 50%").