We round up geek movie news from recent days, with news of one movie shut down and others moving ahead.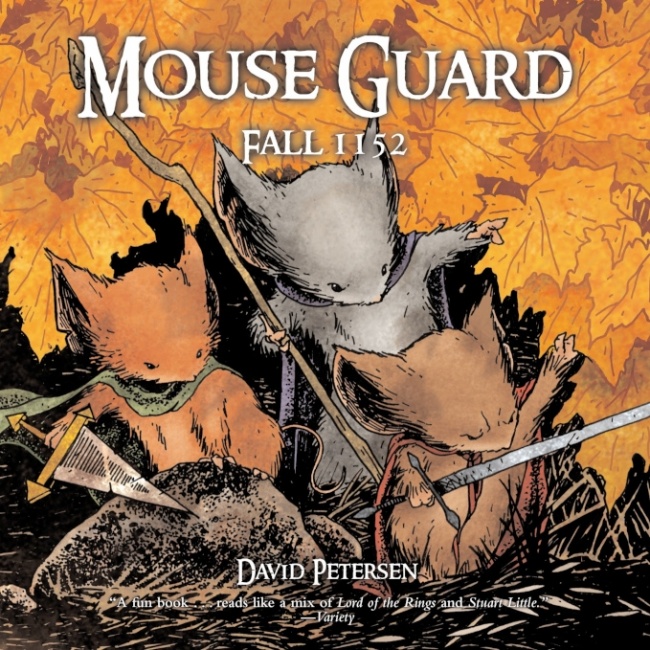 Disney has pulled the plug on the
Mouse Guard
feature, based on the Archaia/BOOM! Studios comics, two weeks before it was set to go into production, according to
Deadline
. The move comes as Disney gets its arms around comics-related content at its new Fox acquisition; the company also pulled the plug on
The Gifted
after two seasons yesterday (see "
'Gifted' Canceled
").
Mouse Guard
had picked up some impressive cast members, including Idris Elba, Andy Serkis, and Sonoya Mizuno in the lead role (see "
Idris Elba in 'Mouse Guard'
"). The film is being shopped elsewhere, including to Netflix.
The Six Billion Dollar Man
, starring Mark Wahlberg, has finally found a director; Laika founder Travis Knight (
Bumblebee
) has now joined the production, according to
The Hollywood Reporter
. He replaces Damian Szifron, who left the film last year (see "
'Six Billion Dollar Man' Moved
"). Release is currently scheduled for release June 5, 2020, which seems optimistic.
Elisabeth Moss will have a starring role in Universal's
The Invisible Man,
according to
Entertainment Weekly
. The film survived the collapse of Universal's Dark Universe plan and the loss of Johnny Depp in the title role and is moving ahead (see "
'The Invisible Man' Still in Universal's Sights
").
Mighty Mouse
is now in development as a hybrid film at Paramount Animation, with Jon and Erich Hoeber signed to write a script, according to
Deadline
. They have writing credits on
The Meg
and the
Red
films.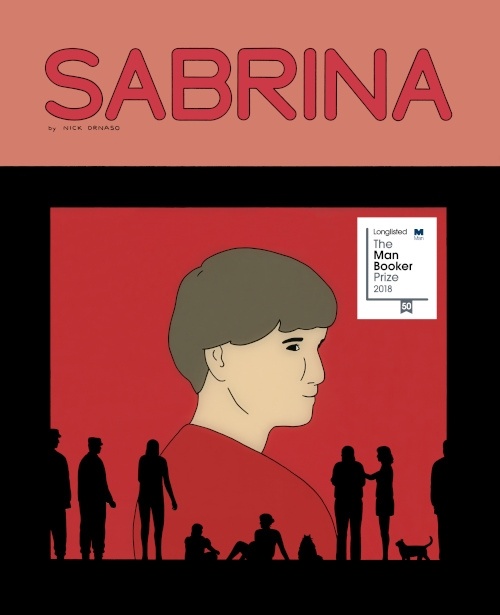 A writer has also been signed to write an adaptation of the
Sabrina
, the Nick Drnaso Drawn & Quarterly graphic novel that was the first comic longlisted for the prestigious Man Booker Prize (see "
Drnaso First Cartoonist Nominated for Man Booker Prize
"). Drew Goddard, who has extensive TV writing credits as well as movie credits for
The Martian, World War Z
, and
The Cabin in the Woods,
will write and produce for New Regency and RT Features, according to
Deadline
.
Henry Gayden, who wrote
Shazam!,
will also write a sequel, according to
The Wrap
. Other members of the team are also expected to return.
Shazam!
box office grosses passed $258 million globally in its second weekend (see "
'Shazam!' on Top Again
").