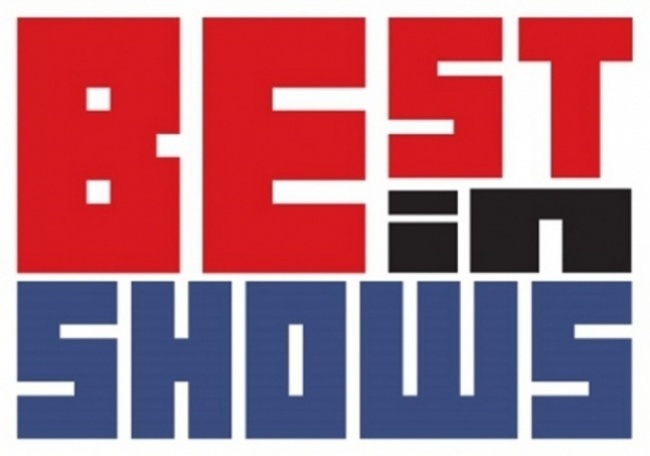 The film release calendar is one film lighter in the latest scheduling roundup.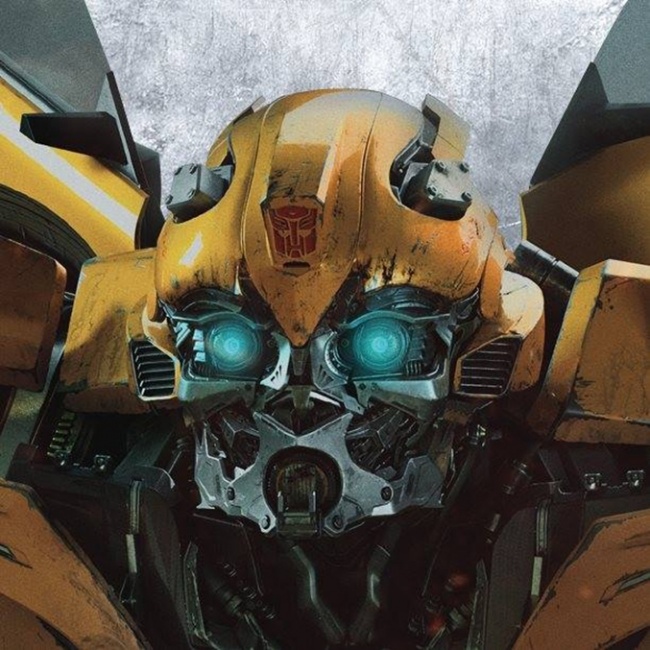 Paramount has removed the seventh entry in the
Transformers
franchise from its release calendar. Originally slated for June 28, 2019, he removal was anticipated, according to
The Hollywood Reporter
. The fifth entry,
The Last Knight
, didn't score well with critics, and while it took in $605 million worldwide, it still ended up in the red due to production and promotion costs (see "
DVD Round-Up: 'Transfomers: The Last Knight,' '47 Meters Down,' & 'Channel Zero'
"). The franchise is headed in a different direction, with a standalone for fan favorite Bumblebee set for December 21 (see "
Best in Shows--Q4 2018
").
Mark Wahlberg's The Six Billion Dollar Man has been bumped from May 31, 2019, to June 5, 2020 (see "Best in Shows--Q2 2020"). The development is likely due to the loss of director Damian Szifron (see "Iron Man Suit Stolen, 'Bill & Ted' 3, Six Billion Dollar Man Loses Director, Deadpool Takes Over 7-Eleven, First 'Captain Marvel' Poster, 'Heathen' in Development"). Warner Bros. is still searching for a replacement to helm the film (via Variety).
Warner Bros. has also bumped Godzilla: King of Monsters (see "'Batman,' 'Godzilla 2,' Pacific Rim 2,' 'Spider-Man: Homecoming 2,' More"). Originally slated for March 22, 2019, the film will bow on May 31, 2019, according to Variety (see "Best in Shows--Q2 2019").