The latest geek movie news has monsters of filmland, Pikachu, Jay and Silent Bob, and more.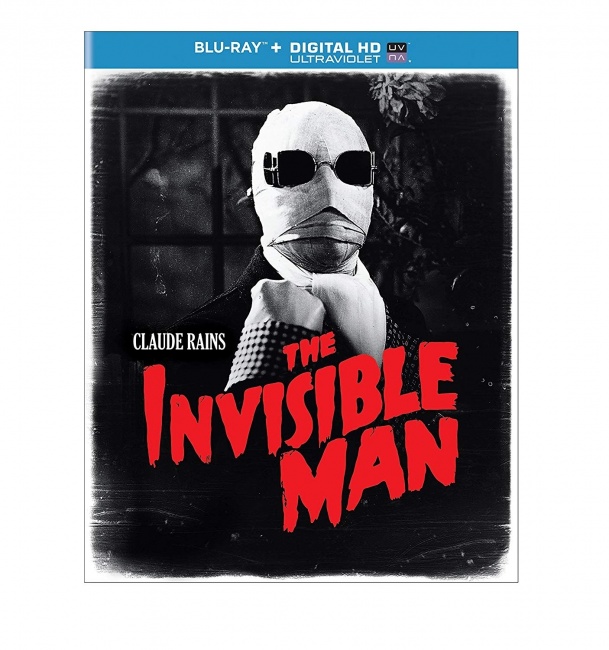 Universal's Dark Universe is dead (see "
Universal's 'Dark Universe' in Trouble
"), but the studio is bringing
The Invisible Man
back from the grave. Universal is partnering with horror studio Blumhouse on a new adaptation of the H.G. Wells novel with
Insidious: Chapter 3
and
Upgrade
helmer Leigh Whannell attached to direct reports
Variety
. Whannell and Jason Blum will produce the film. Johnny Depp was set to star when Universal was planning the interconnected universe that was tanked by Tom Cruise's turn in
The Mummy
. Depp is no longer attached to the now standalone film, and the studio is exploring other solo projects for its roster of classic movie monsters.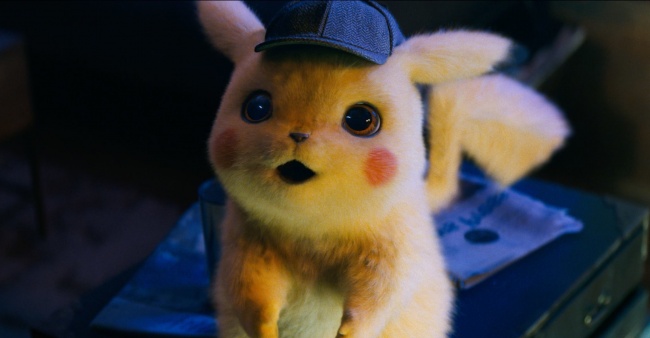 Detective Pikachu hasn't hit the big screen yet, but Legendary is already working on a sequel to the May 10 release (see "'Pokemon Detective Pikachu' Trailer"). Oren Uziel (Sonic the Hedgehog, Men in Black: International, 22 Jump Street) has been hired to script the second installment, according to The Hollywood Reporter. Further details on the sequel were not revealed. Deadpool star Ryan Reynolds voices the insufferably cute CGI sleuth in the film, which also stars Justice Smith (Jurassic World: Fallen Kingdom) as Tim, Kathryn Newton (Lady Bird) as Lucy and Ken Watanabe (Godzilla) as Lt. Yoshida.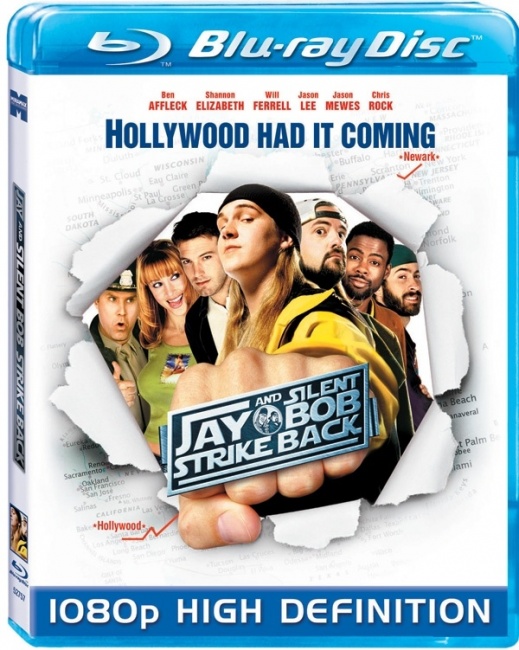 Saban Films has acquired North American rights to the
Jay and Silent Bob
reboot. Likely one of the more meta projects to come to film, Jason Mewes and Kevin Smith will reprise their roles for the reboot, which is billed as a parody of reboots, remakes, and sequels. "In
Jay & Silent Bob Strike Back
our herbal heroes found out Hollywood was making a movie based on them, so they journeyed out to Hollywood to stop it," said creator Smith (via
THR
). "In
Jay & Silent Bob Reboot
our herbal heroes find out Hollywood is making a reboot of the old movie that was based on them, so they journey out to Hollywood to stop it again." Production is currently underway on the project, which is produced by Jordan Monsanto of Smodco and Destro Film's Liz Destro.
Despite new allegations of sexual assault, director Bryan Singer is still attached to direct the latest cinematic take on Red Sonja (see "'James Bond' & 'Red Sonja' Directors"). Singer has been followed by allegations of sexual misconduct and sexual assault for several years, with the latest published this month in a report in The Atlantic. Singer was dropped as an executive producer on FX's Legion over the allegations. He was also fired from Bohemian Rhapsody over repeated absences from set and rumored clashes with the cast, but he retained the director credit for the film. The commercial success of the biopic was cited by Millennium Chairman and producer Avi Lerner in a statement about the retention of Singer on Red Sonja. "The over $800 million 'Bohemian Rhapsody' has grossed, making it the highest grossing drama in film history, is testament to his remarkable vision and acumen," Lerner said in the statement obtained by Variety. "I know the difference between agenda driven fake news and reality, and I am very comfortable with this decision. In America people are innocent until proven otherwise." Singer has denied all of the allegations against him.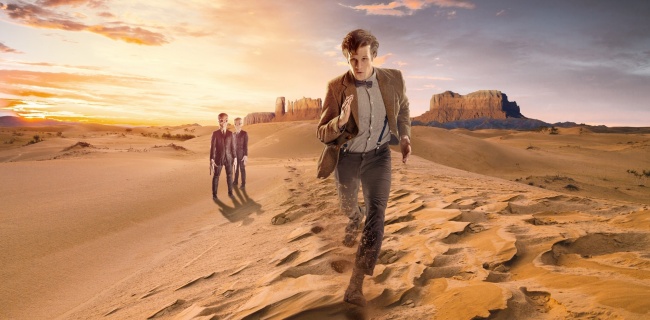 One time Doctor Who and soon to be
Star Wars
star Matt Smith (see "
From Tardis to Tie Fighter - Matt Smith Executes Quantum Shift
") is in final talks to join Sony's live-action
Morbius
film reports
Variety
. It's presently unknown which character Smith will play, but he will star opposite Jared Leto's Living Vampire (see "
Spidey Spinoff 'Morbius' Finds its Star
"). Daniel Espinosa (
Safe House
) is directing the film based on a script by
Lost in Space
(Netflix) co-creators Matt Sazama and Burk Sharpless.
Charlotte Rampling will play one of the most powerful Bene Gesserit in Denis Villeneuve's adaptation of Frank Herbert's Dune. She will play Reverend Mother Mohiam, the emperor's formidable truthsayer according to THR. Timothee Chalamet and Rebecca Ferguson are already being fit for stillsuits as Paul Atreides and his mother Jessica (see "'Dune' Casting"). Stellan Skarsgard and Dave Bautista are putting their villain hats on to play Baron Harkonnen and his nephew Glossu "Beast" Rabban respectively (see "More 'Dune' Casting").