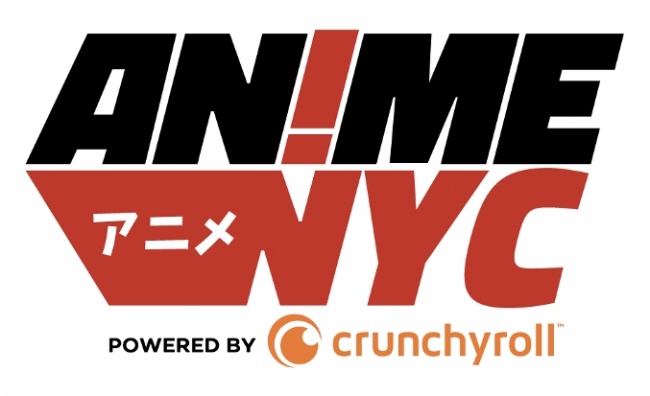 Anime NYC is no longer the scrappy little anime con. This year's show, put on by Leftfield Media, filled the Javits Center with booths, activities, and con-goers eager to show off their costumes, catch an anime premiere, or pick up some of that sweet, sweet merch. Here's a look at the goings-on over the weekend.
We've also covered the manga announcements from Anime NYC (see "
VIZ announces New Junji Ito, 'Splatoon,'
" "
Denpa to Publish History of 'Gundam,' Moto Hagio Cat Manga
," "
Square Enix Announces Five New Manga
").
Part 3 by Brigid Alverson, photos in the first two parts by Adam Gharamani.
See also
Part 1
, photos by Adam Ghahramani.
See also
Part 2
, photos by Adam Ghahramani.
Click Gallery below for photos from Anime NYC!