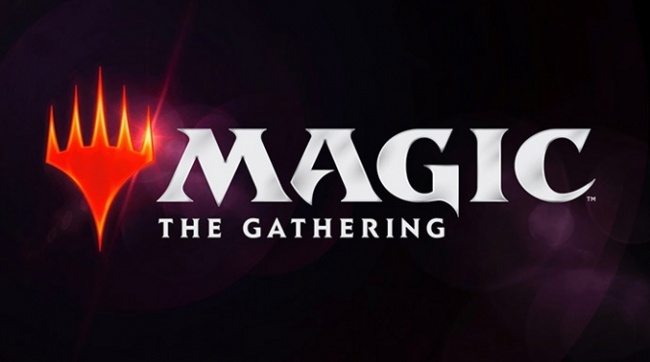 Wizards of the Coast has announced additional delays on upcoming
Magic: The Gathering
releases due to "production issues."
Shipments of
Zendikar Rising,
due for release on September 25 (see "
'Zendikar Rising' Product Line Revealed
"), will arrive in two waves, the company said. The first wave will arrive for the intended release date; a second wave will arrive in stores 7 to 10 days after launch.
Zendikar Rising Bundles
are unlikely to be available at launch.
Shipments of
Commander Legends Collector Boosters
(see "
'WotC Drops Deets on 'Commander Legends'
") will be pushed back two weeks from their planned release date of November 6 to November 20.
Commander Legends Draft Booster Packs
and Displays are expected to ship on time.
These are not the first delays of
Magic: The Gathering
products in the COVID era. There has been a steady string of delays, beginning with
Ikoria: Lair of the Behemoths
, and more recently on
Commander Collection: Green
(see "
WotC Announces Further Magic Production Delay
").
The
Zendikar Rising
release was also made more challenging for some retailers by a rapid change in WotC's distributor roster; it dropped ACD Distribution last month, requiring ACD customers to quickly make new arrangements for the September release (see "
WotC Says ACD Distribution 'No Longer an Option'
").