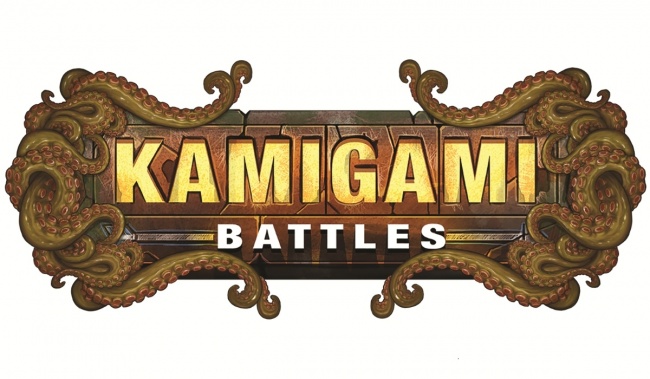 Japanime Games announced
Kamigami Battles: Rise of the Old Ones
board game to launch on Kickstarter in October 2020.
This next game in the Kamigami Battles line (see "Japanime Games Offers Release Bundles for Retailers") revolves around the pantheon of Old Gods from H.P. Lovecraft's mythos. Cthulhu, Hastur, and their deity brethren will be included in this deck-builder with art provided by prolific Magic: The Gathering artist Brian Snoddy. He has done artwork on such vintage cards as Diamond Valley, Land Tax, and the controversial Jihad card, which was recently banned from all formats (see "Wizards of the Coast Removes Racist 'Magic: The Gathering' Cards ").
The designer of this game line, Richard Gain, commented on the upcoming game:
"The dark and sinister universe of H.P. Lovecraft and his heirs fit well within the gameplay of Kamigami Battles and adds some new strategies that have yet to be explored," said Gain.
No word on MSRP or retail release date of this product as of yet.
Japanime Games also announced Ramen! Ramen! for release in November 2020 (see "Japanime Games Unveils 'Ramen! Ramen!'").