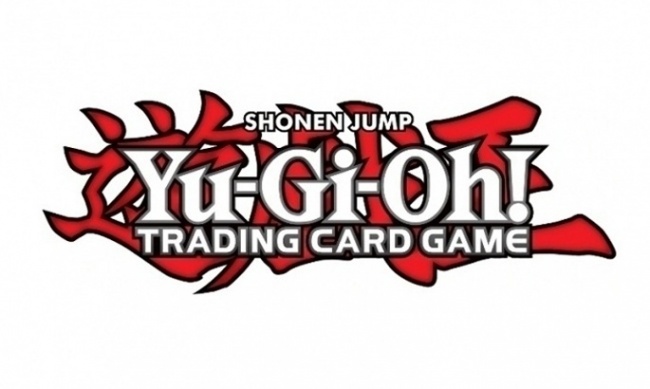 Konami Digital Entertainment has pushed back the release dates of three
Yu-Gi-Oh!
products due to supply chain concerns and production delays.
Issues in the supply chains continue to plague game manufacturers (see "International Shipping Delays Expected to Last Into 2022"), and Yu-Gi-Oh! TCG is the next product to be impacted as three of their releases announced at GAMA are getting moved back (see "Konami Details Upcoming 'Yu-Gi-Oh! TCG' Releases"). Structure Deck: Cyber Strike and Yu-Gi-Oh! Legendary Duelists: Synchro Storm Booster Display were both scheduled for a July release, but now the Structure Deck is coming out October 8 and the Booster Display has been cast off to January 21, 2022. Hidden Arsenal: Chapter 1 Display (see "Konami Reveals All-Foil 'Battles of Legends 2021' Set for 'Yu-Gi-Oh! TCG'") only received modest delay, from November 19 to December 3.
Check out more Yu-Gi-Oh! releases in the new product calendar (see "'Yu-Gi-Oh!' Product Release Calendar for 2020/2021").