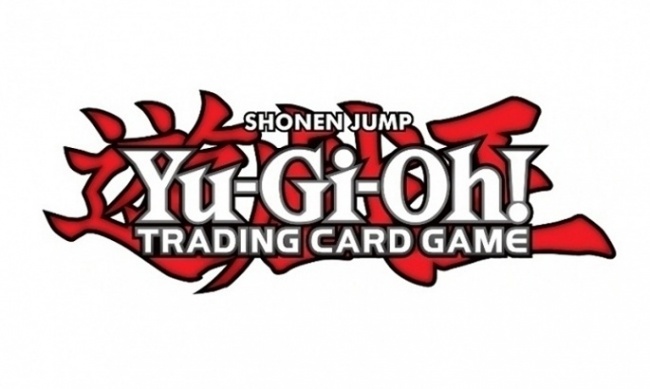 Konami Digital Entertainment revealed
Battles of Legend 2021
and
Hidden Arsenal: Chapter 1
, for
Yu-Gi-Oh! TCG
, which will both hit stores in Q4.
Battles of Legend 2021 booster set add cards from the first 6 Yu-Gi-Oh! animated series to the mix. This is an all-foil set with nearly 60 new cards and more than 30 reprints. The set features more of Sherry LeBlanc's cards from Yu-Gi-Oh! 5D, and each 5-card pack contains 4 Ultra Rares and a Secret Rare. Packs will retail for $3.99, and this set is slated for release on October 1.
Hidden Arsenal: Chapter 1 is a boxed set that provides Duelists with historic cards from the first four Hidden Arsenal sets. It features several core cards that can be plugged into Fabled decks. Each Hidden Arsenal: Chapter 1 box comes with a Secret Rare, 6 Ultra Rares, 30 Commons, a Hidden Arsenal Storyline Insert with Game Mat, and a Special Collectible Dice. Each box will retail for $14.99, and this product will hit stores on November 19.
Check out more Yu-Gi-Oh! releases in the new product calendar (see "'Yu-Gi-Oh!' Product Release Calendar for 2020/2021").