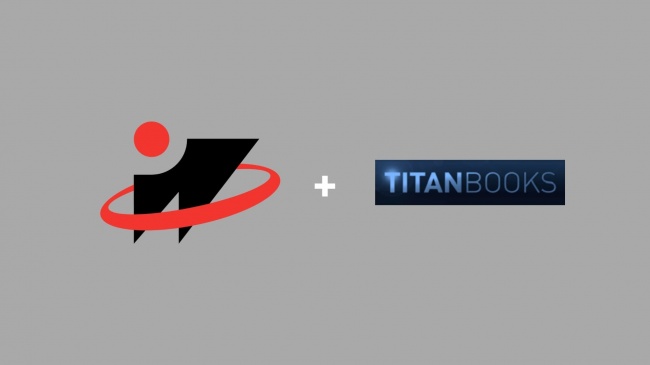 Titan Books and Conan Properties have signed a deal for a new program of prose fiction about Conan, the iconic sword-and-sorcery character created by Robert E. Howard, to be published under the Perilous Worlds imprint. The first fruits of the deal will be a novel and two short stories that will be published in 2022 to coincide with the 90th anniversary of Howard's first Conan story in December 1932. The first novel is scheduled to be published in trade paperback and digital editions in September 2022. The short stories will be digital only, and the first one is planned for May 2022. The new works will stay within the established Conan canon.
Perilous Worlds is an imprint of Cabinet Entertainment, which is the official licensor of the Conan rights from Conan Properties International (see "Conan Ownership Changes Hands"). Titan and Perilous Worlds also have plans to publish novels and short stories about Howard's other creations, including Kull the Conqueror, Solomon Kane, and Dark Agnes.
Howard's Conan character has spawned not only novels but comics, games (see "Cabinet Entertainment Launching Game Line"), figures (see "Conan Comes to 'Minicrate'"), and other merch, and a Netflix series is being developed. More than 50 Conan novels by writers other than Howard have been published in the past by a variety of publishers. On Twitter, Cabinet President and CEO Fredrik Malmberg noted that Titan editor Steve Saffel, who edited the Robert E. Howard library at Del Rey, will once again be collaborating on Conan properties; Malmberg called him "One of the most experienced Editors around."