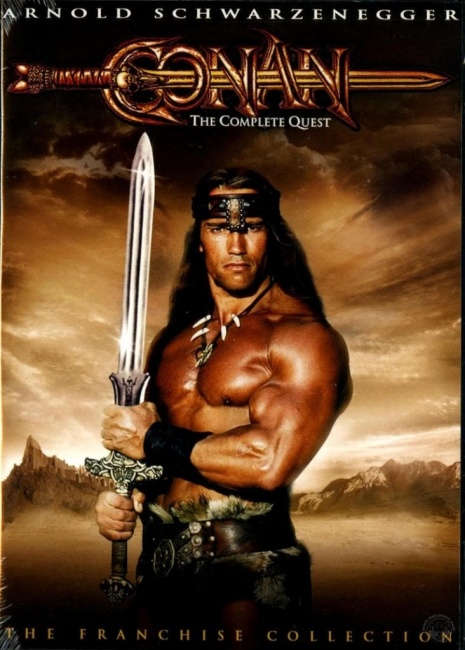 Cabinet Holdings has acquired Paradox Entertainment Inc. and all subsidiaries and their properties, including the Robert E. Howard properties Conan, Kull, and Solomon Kane, as well as the original Target/Paradox properties
Mutant Chronicles/Warzone, Kult, Chronopia
, and
Mutant.
The acquisition represents a homecoming of sorts for the properties; Cabinet is the vehicle of Fredrik Malmberg, who founded Paradox but left a year ago to be an independent film producer.
Paradox produced several films with geek properties, including
Conan the Barbarian
(2011),
Solomon Kane
(2009), and
Mutant Chronicles
(2008). It's been working on a new Conan film for a number of years, with a writer (see "
'Legend of Conan' Nets Scribe
"
) and the reported involvement of Arnold Schwarzenegger, who played Conan in the two original films,
Conan the Barbarian
and
Conan the Destroyer
, in the early 80s.