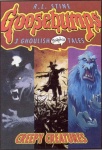 From Scholastic's Graphix Imprint
May 23, 2006
Scholastic announced another blockbuster title for its Graphix line of graphic novels -- R.L. Stine's Goosebumps .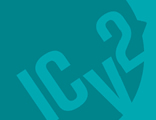 With The Baby-Sitters Club, Queen Bee, Bionicle
July 18, 2005
Thanks to the success of Scholastic's Bone series, with 80,000 copies sold so far, a number of new graphic novel titles will be coming from Scholastic during the next year.