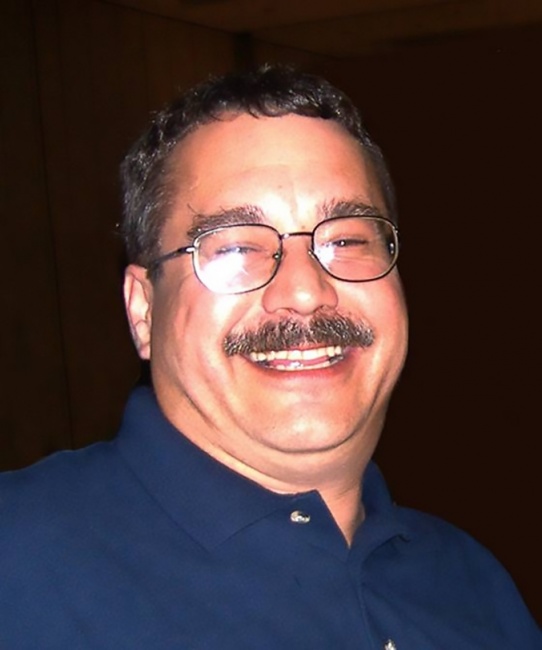 ComicsPRO has announced the nominees for their Comics Industry Awards and a new award honoring Diamond's Dave Hawksworth.
ComicsPRO offers two awards, the Industry Appreciate Award for active professionals and the Memorial Award to recognize industry giants who are no longer with us.
ComicsPRO also announced the first ever Unsung Hero Award, which will be given to Dave Hawksworth, Diamond Distributor's Outside Sales Manager, who passed away unexpectedly on January 9 (see "R.I.P. Dave Hawksworth"). Dave's wife Patti will attend to accept the award on his behalf. Future Unsung Hero Awards will be given at the discretion of the ComicsPRO Board of Directors.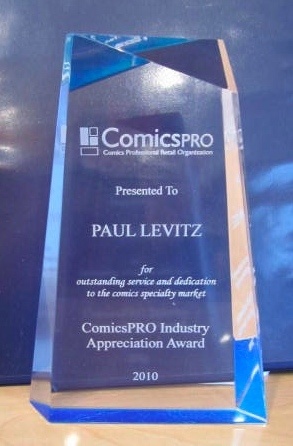 The nominees for the Industry Appreciation Award are:
Raina Telgemeier (creator, Smile, Sisters, Drama, Ghosts)
Gene Luen Yang (creator, American Born Chinese, Boxers & Saints, Secret Coders, New Super-Man)
The DC Comics Retail Support Team
Adam Freeman (Director of Sales, Valiant Entertainment)
The Memorial Award nominees are
Steve Dillon (artist, Deadline, Preacher, Punisher)
Len Wein (co-creator of Wolverine, Swamp Thing)
Carl Barks (creator of Scrooge McDuck)
Bernie Wrightson (artist of Frankenstein, co-creator of Swamp Thing)
The recipients of the awards will be announced during the ComicsPRO Comic Industry Conference, taking place February 22 - 24, in Portland, Oregon (see "2018 And 2020 ComicsPRO Meetings Set"). Last year's recipients were Karen Berger and Darwyn Cooke (see "ComicsPRO Announces New Board, Awards").