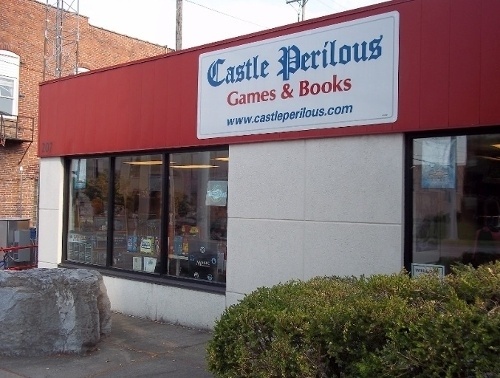 Rolling for Initiative
is a weekly column by Scott Thorne, PhD, owner of Castle Perilous Games & Books in Carbondale, Illinois and instructor in marketing at Southeast Missouri State University. This week, Thorne looks at the recent announcement that Asmodee has acquired the assets of Mayfair Games, which is shutting down.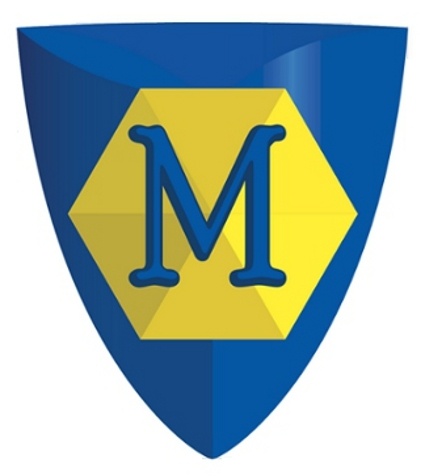 In case you missed the announcement on Friday, after 36 years in business,
Mayfair Games announced
it has sold off its remaining stock of games and all of the assets of the company to Asmodee NA:
As of today, the management team at Mayfair Games, Inc. announces we will wind down game publishing. After 36 years, this was not an easy decision or one we took lightly, but it was necessary. Once we had come to this conclusion, we knew we had to find a good home for our games which is when we reached out to Asmodee.
We are pleased to announce that we have sold our games to Asmodee North America, who have acquired all the assets of Mayfair Games, Inc. This acquisition includes the product line for both Mayfair Games, Inc and Lookout Games, GmbH.

We would like to take a moment to say - Thank You!

Thank you to the many retailers, reviewers, customers, industry partners, and volunteers, who made us a success over the past 36 years! You helped bring our games to game stores and cafes, conventions, libraries, schools, kitchen tables, backyard patios, family vacations, and more... where thousands of fans have been introduced to this great world of board gaming. Thank you!!
Asmodee NA acquired the rights to
Catan
, arguably Mayfair Games best-selling game line and arguably its most profitable, in January of 2016 and
cleared out a lot of slower moving games
to thrift shops in the Chicago area soon after. Likely the loss of rights to
Catan
helped contribute to the decision to shutter the doors and I imagine other factors play into the decision as well. 36 years is a long time for a company in the gaming industry. Offhand, the only others I can think that have been in business continuously that long are Games Workshop, Chaosium and Flying Buffalo.
Now, what does this mean to various parts of the gaming industry:
Customers -
Not that much. Mayfair Games, like its acquiring company Asmodee NA, is/was solely distributed by Alliance Distribution. Stores that carried Mayfair Games before already have an Alliance Distribution account. Since Alliance also exclusively distributes all of the Asmodee NA games in the US, those stores will still have access to the Mayfair Games line.
Retailers
- See above. If a store has an account with Alliance, and stores pretty much have to have one these days if they want to deal in boardgames today (given that Asmodee NA produces most of the top non-Kickstarted boardgames in the country), the store will have access to the Mayfair Games line, just as it did before.
Distributors
- Again, see above. Only Alliance distributed the Mayfair Games line before. As part of Asmodee NA, Alliance will still handle the distribution of Mayfair Games. The status quo remains, save that operations are even more efficient for Alliance since it has one less company with which to deal.
Manufacturers
- Here is where we see any major changes that might happen in the industry, as Asmodee NA further consolidates its hold on the boardgame market in North American, leaving only a few major competitors in the market and one less with which Asmodee has to deal. If you are a game designer, you have one less outlet for your designs, making Kickstarter even more attractive
In short, overall no visible change from the consumer's viewpoint and little change within the industry, save for the disappearance of a 35-year old industry mainstay. Good bye Mayfair and thanks for all the great games.
The opinions expressed in this column are solely those of the writer, and do not necessarily reflect the views of the editorial staff of ICv2.com.