This spring has been an especially weak season for movies on disk, and this week is no exception, though there are a few bright spots—Neil Jordan's psychological thriller Greta, the sear labor documentary Bisbee '17, the latest seasons of South Park and Outlander, plus the second half of the award-winning mecha anime Darling in the Franxx.
Theatrical Movies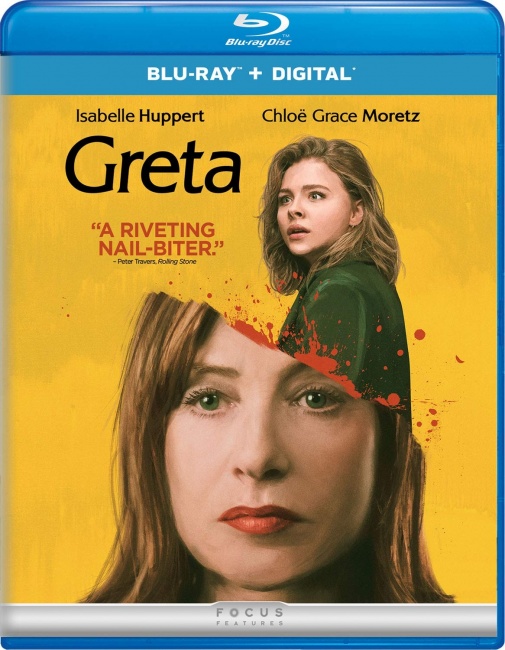 This week's top release, Neil Jordan's
Greta
(Universal, "R," 99 min., $22.98, BD $34.98) earned just $8.3 million at the box office, so it's clear they are not dropping any blockbusters this week. But
Greta
, which stars Chloe Grace Moretz and Isabelle Huppert in tense psychological thriller about a young woman who innocently befriends a lonely widow only to find that the older woman has become obsessed with her, is definitely worth a watch.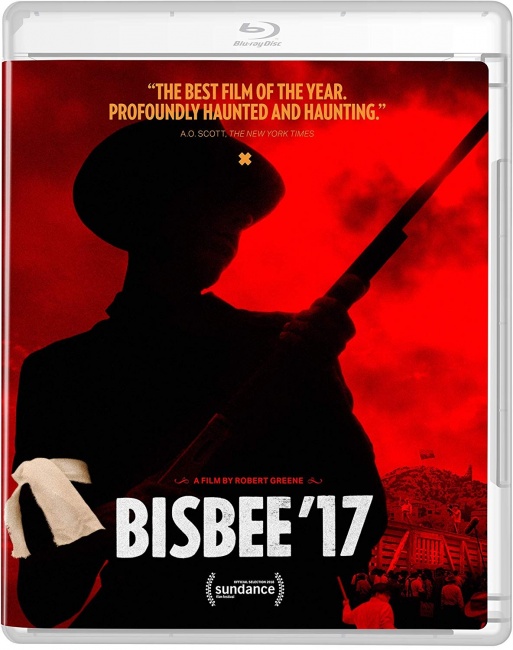 Also recommended, especially for those who enjoy documentaries, is Robert Greene's
Bisbee '17
(Grasshopper Films, 112 min., $29.98, BD $34.98), which dives into the history of Bisbee, Arizona where in 1917 1,200 immigrant miners, on strike for better wages and working conditions, were rounded up and herded onto trains and then left to die in the middle of a Mexican desert.
Those who enjoy difficult, arty films will want to check out Gaspar Noe's Climax (Lionsgate, "R," 95 min., $19.98, BD $24.99), which won the "Art Cinema Award" at the 2018 Cannes Film Festival. There's not a lot of plot in this saga of a dance troupe's party that descends into madness thanks to some LSD in the Sangria, and much of the dialogue and action was improvised, but Noe's method of deconstructing traditional film structures makes for the kind of challenging viewing that appeals to arthouse devotees.
TV on DVD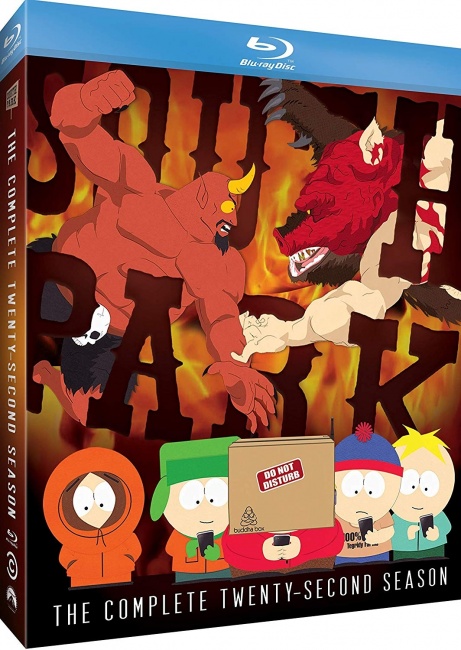 This week's top release are:
South Park: The Complete 22nd Season
(Comedy Central, BD $29.99), the long-in-the-tooth satire that retains a core rabid fans; and
Outlander: Season 4
(Sony, 745 min., BD $29.99), which continues the time-traveling adventure romance as Claire and Jamie Fraser attempt to make a home in the New World in 18th Century North Carolina.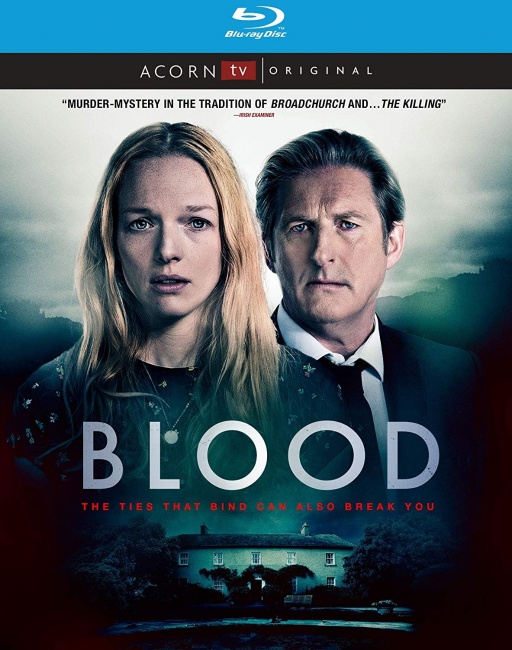 This week's lone offering from overseas is
Blood
(Acorn Media, 288 min., $39.98, BD $39.98), a well-acted, but slow moving psychological murder mystery/family drama from Ireland that is well done, but depressing.
Anime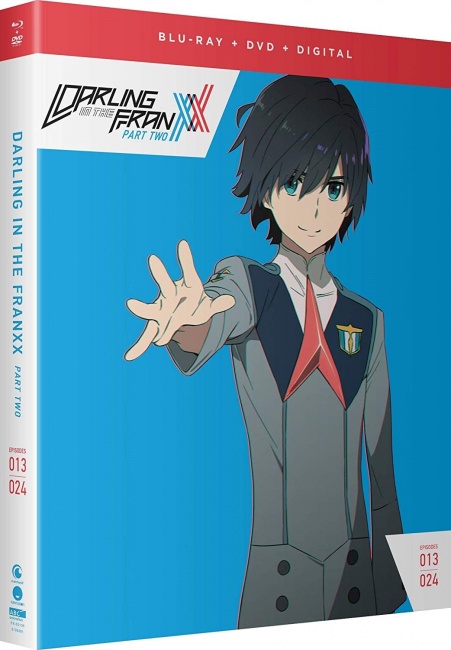 There are a number of interesting releases this week including (for mecha fans especially),
Darling in the Franxx: Part 2
(Funimation, "14+," 300 min., BD/DVD $64.98), which contains episodes 13-24 of the 2018 coming-of-age mecha saga from CloverWorks and Studio Trigger; plus the excellent horror anime anthology, the
Junji ito Collection
(Funimation, "17+," 300 min., BD $64.98), and the action-packed parkour comedy
Chio's School Road
(Funimation, "14+," 300 min., BD $64.98).
Also due on Tuesday is the Kampfer Complete Collection (Sentai Filmworks, "TV-14," 350 min., BD $69.98), which contains all 12 episodes of the 2009 anime from Nomad that is based on the light novel series by Toshihiko Tsukiji, plus 2 OVAs that have never been released here in North America before (the series itself did come out here in 2011).
Those who like "harem" comedies might want to check out the subtitles-only Nagasarete Airanto Complete Collection (Discotek Media, Subtitles Only, BD $44.95), which collects the 26-episode 2007 anime from Studio Feel that is based on the manga by Takeshi Fujishiro.