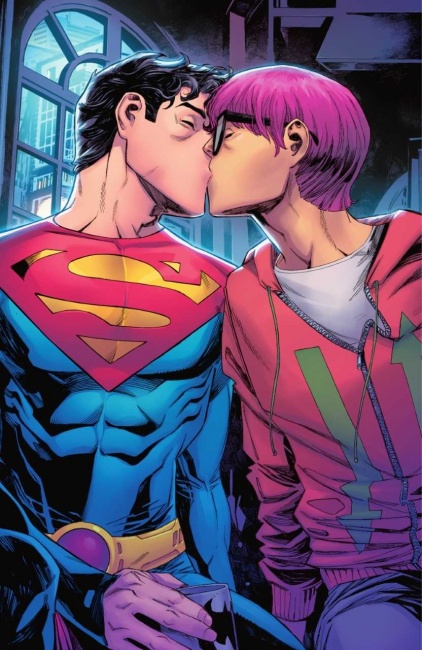 Confessions of a Comic Book Guy is a weekly column by Steve Bennett of Super-Fly Comics and Games in Yellow Springs, Ohio. This week, columnist Steve Bennett explores the announcements from Disney+ Day and discusses Shang-Chi's friend Morris' popularity.
Since I've recently (see "Confessions Of A Comic Book Guy -- It's Not Easy Being Superman These Days") written about Superman and his impending coming out as bisexual, I would really be remiss if I didn't mention that Superman: Son of Kal-El #5 shipped this week. And yes, Jon Kent kisses Jay Nakamura, but it's a minor moment in another solid story by Tom Taylor, John Timms. Much more interesting was its suggestion that, unlike his Dad, Jon might actually suffer from stress and need sleep, like a mere human.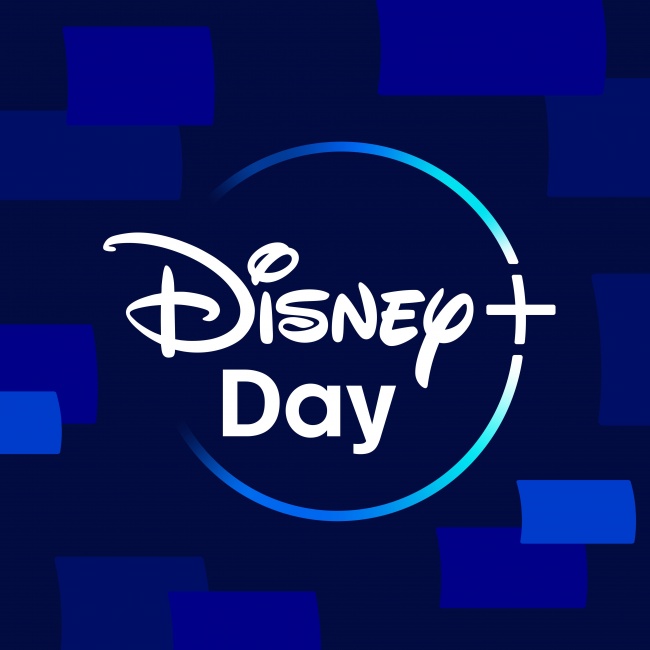 In case you missed it, Friday, November 12, the second anniversary of the debut of the streamer, was Disney+ Day, an event designed to give subscribers a lot of new content and promote some of their new upcoming series (see "
AGATHA: HOUSE OF HARKNESS' AND 'ECHO' SERIES UNVEILED
"). Some have called it an "
unadulterated disaster
", but I thought they provided viewers with a pretty impressive lineup of fan-appealing programming.
This includes the movie Marvel Studios' Shang-Chi and The Legend of The Ten Rings, a bunch of documentaries (Under the Helmet: The Legacy of Boba Fett, Marvel Studios Legends: Hawkeye, Marvel Assembled: The Making of Shang-Chi and The Legend of The Ten Rings), and previews of their new shows Moon Knight, She-Hulk, and Ms. Marvel. As well as a Big Hero 6 spinoff series Baymax where the healthcare provider robot returns "to his roots in wellness as he helps citizens of the fictional San Fransokyo" (see trailer below).
But for me, the highlight of Disney+ Day was the original animated short The Simpsons in Plusaversary that has the Disney characters entering the Simpsons universe. I have to confess, I never thought I'd live to see the day when Homer and Goofy would bond over beers at Moe's Tavern.
And of course, Disney+ Day finally gave me the chance to see Shang-Chi and The Legend of The Ten Rings. I'm still among the apparently large number of Americans avoiding movie theaters until..there's a movie big enough to break through my overabundance of caution, I guess. I honestly thought Marvel Studios' Eternals would be the one, but the reviews convinced me to just wait until it debuts on Disney+. Ghostbusters: Afterlife might just be the movie I've been waiting for.
Since I'm so late to the game, I won't even attempt to review Shang-Chi and The Legend of The Ten Rings, other than to say I liked it so much I'm hoping elements from it will start appearing in the comics such as Awkwafina's Katy Chen. As much as I'm enjoying Gene Luen and Yang Dike Ruan's current Shang-Chi comic (issue #6 ships this week) modern creators seem to forget that for the casual reader, it's always nice to have a regular human to round out the cast.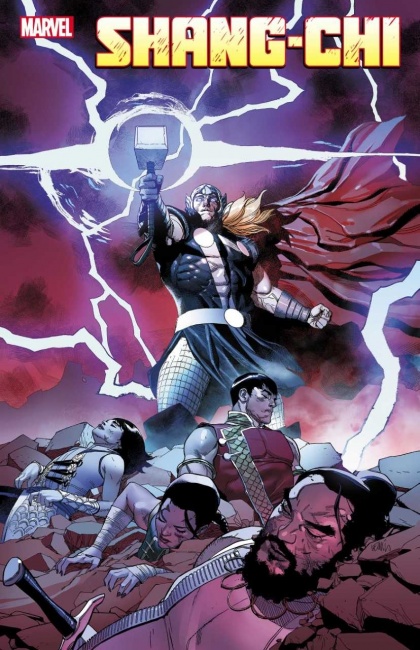 It's also nice if there's a cute animal around somewhere. Thor has a dog, Hawkeye has a dog, Dr. Strange has a ghost dog, so why shouldn't Shang-Chi have Morris the hundun? A hundun is a Chinese mythological creature who looks like an ottoman with six feet, four wings, and no face or eyes. I thought it was adorable, though I'm not sure if the general public will feel the same way about a creature without a face. But if there is a demand for Morris merchandise; Marvel is prepared with shirts, plushies, and a mini-Morris that comes with their Marvel Legends Series
Shang-Chi and Legend of Ten Rings
Katy action figure.
The opinions expressed in this column are solely those of the writer, and do not necessarily reflect the views of the editorial staff of ICv2.com.