Marvel Studios made several TV series announcements on Disney+ Day, which happened on November 11, 2021.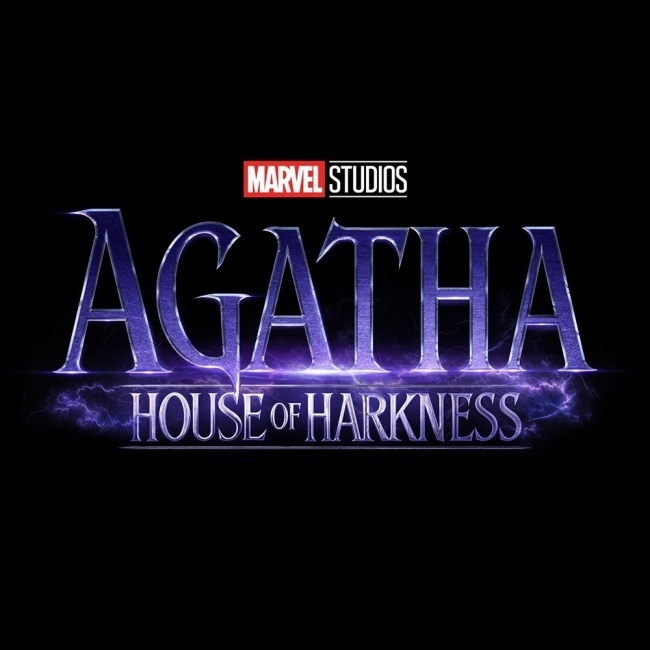 The new live-action series announcements were somewhat limited this year, as Marvel Studios is still busy putting out series revealed from Disney Investor Day 2020 (see "
'Secret Invasion,' 'Ironheart,' and 'Armor Wars'
"). The two brand-new live-action MCU series unveiled at this year's Disney+ Day were
Agatha: House of Harkness
and
Echo
.
Agatha: House of Harkness
is a
WandaVision
spinoff series starring Kathryn Hahn who reprises her role as Agatha Harkness.
WandaVision
creator Jac Schaefer has been named as the executive producer and head writer.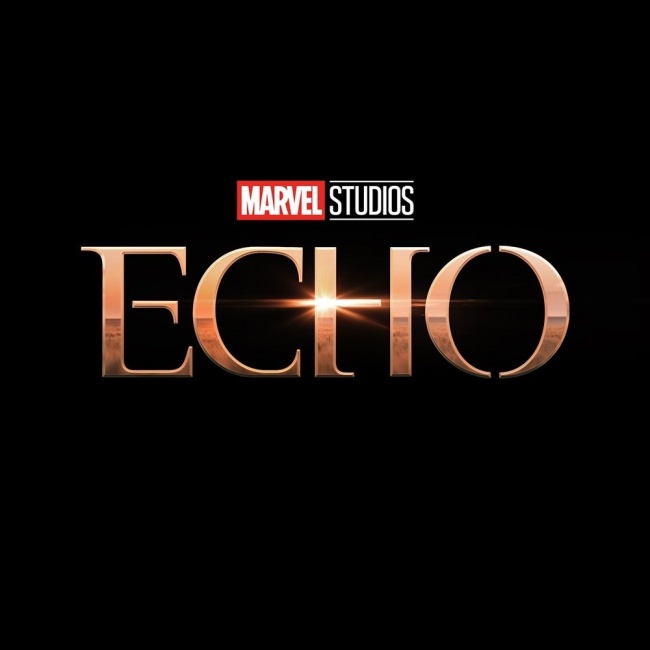 Echo
is a show that stars a character that will be introduced in the
Hawkeye
series, coming November 24 (see "
'Hawkeye' Gets Date
").
Maya Lopez, played by
Alaqua Cox, is a hero that can copy another individual's fighting style in battle. This character has previously teamed up with other MCU characters in the comics, such as Daredevil and Moon Knight.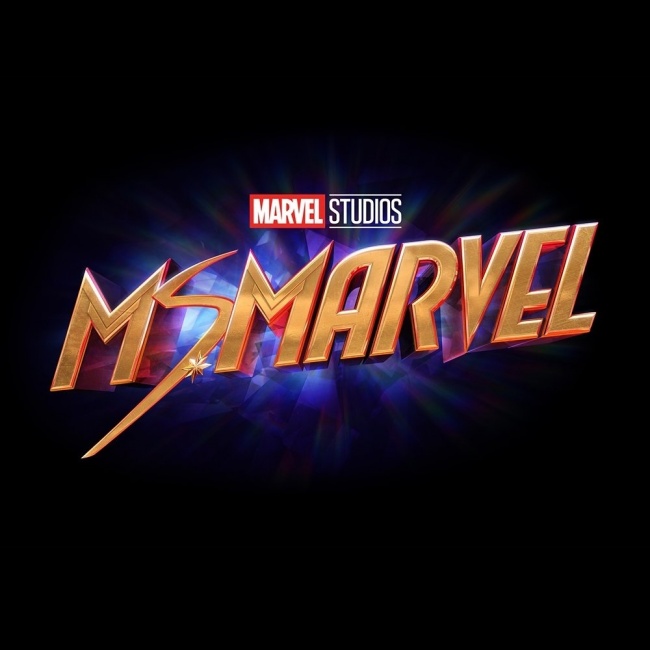 Marvel Studios also offered updates on a few previously announced live-action series.
Ms. Marvel,
starring Iman Vellani as Kamala Khan (see "
Marvel Movie Sizzle Reel Reveals New Titles
"), is now scheduled to hit Disney+ in summer of 2022. Also,
the
Moon Knight
and
She-Hulk
series have both been set to release sometime in 2022.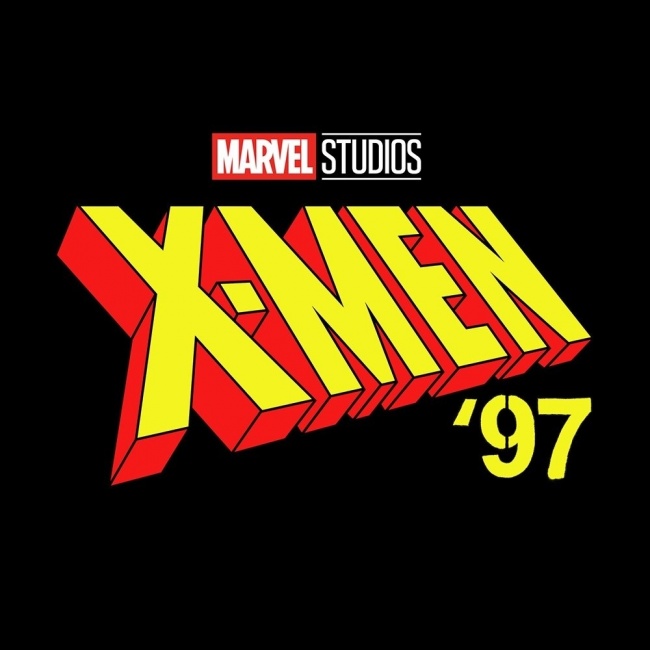 On the Marvel Studios' animated side of production, they announced
X-Men'97, Marvel Zombies,
and
Spiderman: Freshman Year. X-Men '97
revives the original
X-Men
animated series with new stories from the 90s timeline, which is similar to what Marvel Comics did with the
X-Men Legends
comic series this year (see "
'X-Men Legends' Miniseries
"). Beau DeMayo has been named as the executive producer and head writer of this project.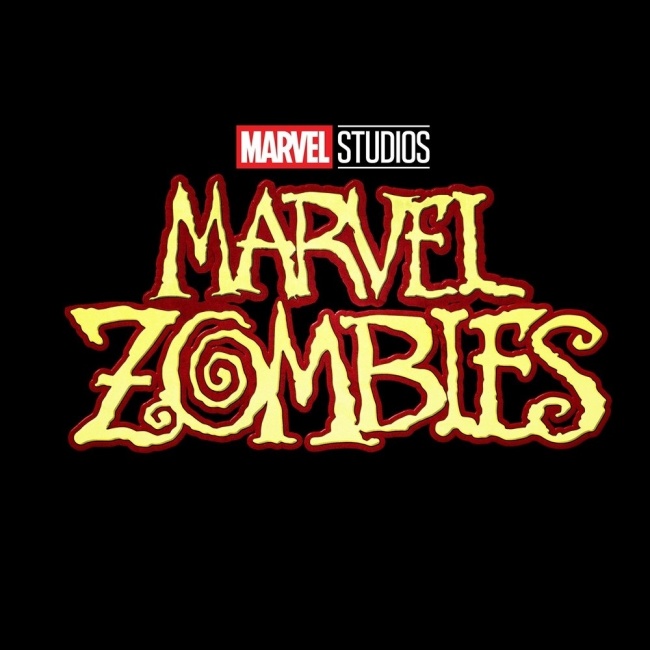 The Marvel Zombies
series reimagines the MCU as world stricken by a walking dead scourge, similar to the setting depicted in the comics (see "'
Marvel Zombies
")
.
Executive producer Bryan Andrews will take the director's helm for the series.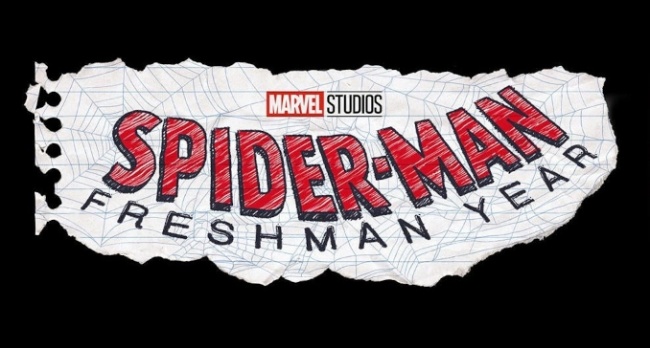 Spider-Man: Freshman Year is
a new animated series explores Peter Parker's life as he grows into the responsibility of becoming Spider-Man. Executive producer Jeff Trammel is also the head writer of this series. Marvel also renewed
What If...?
for a second season, and revealed that James Gunn will be writing the
Guardians of the Galaxy Holiday Special.