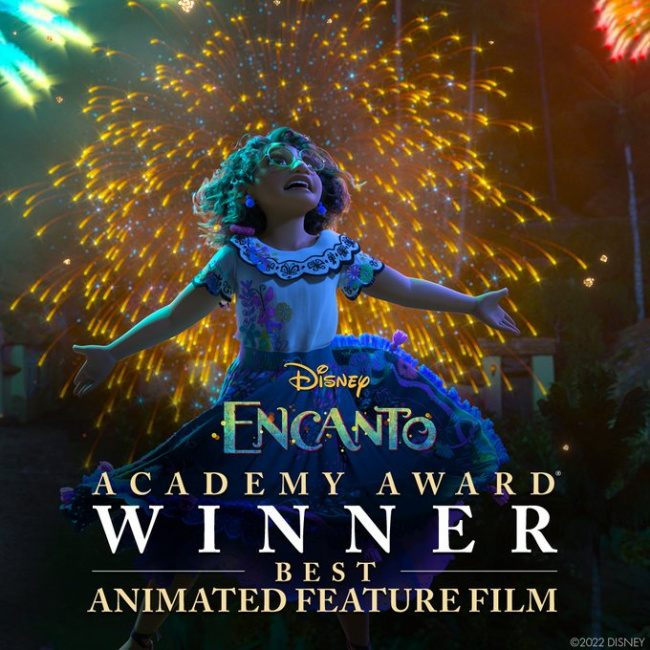 Confessions of a Comic Book Guy is a weekly column by Steve Bennett of Super-Fly Comics and Games in Yellow Springs, Ohio. This week, Bennett discusses the Oscars, Samurai Rabbit: The Usagi Chronicles, and more on the upcoming S13 of MST3K.
I didn't watch the Oscars this year, for the same reason I don't watch most years; I have no interest in seeing celebrities play dress up, and rarely, if ever, have I seen any of the nominated films. Except, strangely, this year I did manage to see three of the nominees for Best Animated Feature, Encanto, Luca and Mitchells vs. The Machines. And, while I loved each of those films, Encanto was my favorite (see "Missing The Mouse") and had to agree with the Academy of Motion Picture Arts and Sciences that Encanto deserved the win.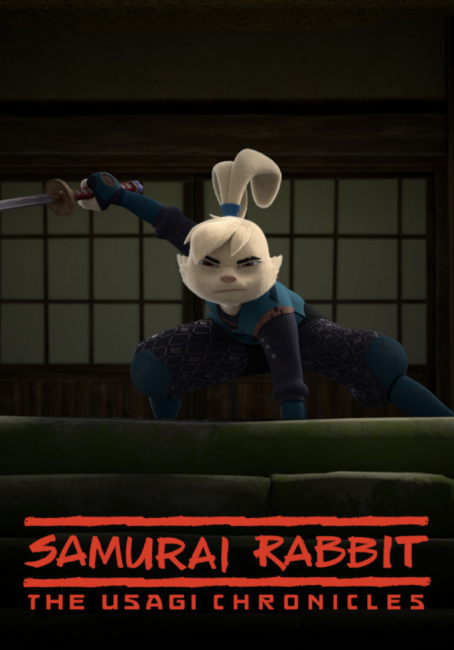 Though a lot of people probably only know Stan Sakai's
Usagi Yojimbo
from the character's sporadic appearances in episodes of the
Teenage Mutant Ninja Turtles
or the occasional action figure, I've been following Sakai's incredible
Usagi
comics for decades now. So, I was delighted to discover that
Samurai Rabbit: The Usagi Chronicles
, an animated series based on
Usagi Yojimbo
, was coming to Netflix on April 28 (see "
Netflix Drops Two Comic-Based Series
"). The premise of the 10-episode series is as follows:
"Samurai Rabbit: The Usagi Chronicles follows the teenage rabbit, Samurai Yuichi, descendent of the great warrior Miyamoto Usagi, on his epic quest to become a true samurai. But he isn't alone! He leads a ragtag team of misfit heroes — including a roguish bounty hunter, a cunning ninja, an acrobatic pickpocket and a faithful pet lizard — as he battles depth-charging moles, metal-tipped winged bats, and monsters from another dimension, all in the pursuit to become the best Samurai Usagi!"
Supposedly Sakai is "deeply involved in Samurai Rabbit: The Usagi Chronicles, and has been quoted as saying "I approve everything." So, naturally I'm looking forward to this series, even if on the surface it does seem to stray uncomfortably close to Netflix's He-Man And The Masters Of The Universe. I'm notoriously fussy when it comes to CGI but everything I've seen from the series so far looks both attractive and wonderously smooth
I've been reporting regularly about the upcoming Season 13 of Mystery Science Theater 3000 (see "This Week In Stuff"), what little there has been to report at any rate. For the longest time all that fans had to go by have been incremental developments,delivered via ocassional Kickstarter Updates. But on March 23, they finally announced that May 6 would be the opening day for the Gizmoplex, the MST3K streaming platform. They also included a schedule for the release of new episodes and a breakdown of the pricing structure for tickets.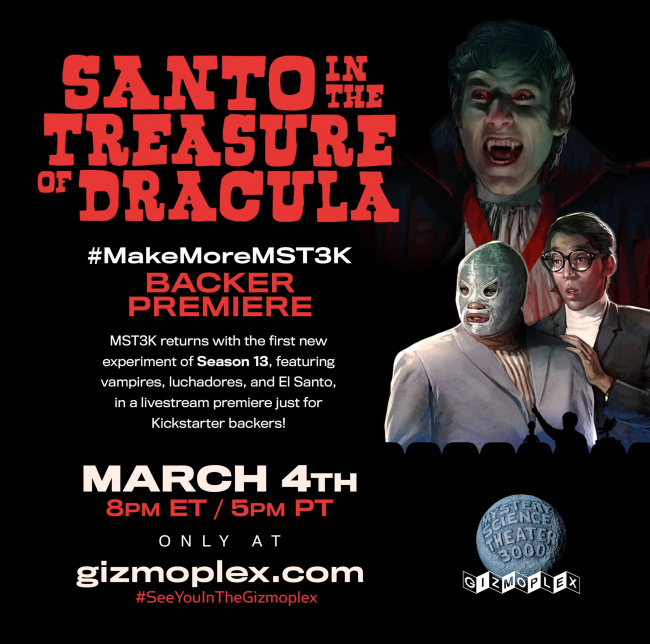 On May 6 they'll be streaming the first official showing of the first episode, S
anto in The Treasure of Dracula
, while on May 7 they'll run the episode
Beyond Atlantis.
After this the Gizmoplex will release new episodes every two weeks on Friday with tickets to the live premiere of shows going for $10. Those who don't want to catch episodes as they premiere can rent each new episode for $8, or for $135 get a Gizmoplex Member Season Pass that allows you access to all new
MST3K
content for 12 months.
The opinions expressed in this column are solely those of the writer, and do not necessarily reflect the views of the editorial staff of ICv2.com.