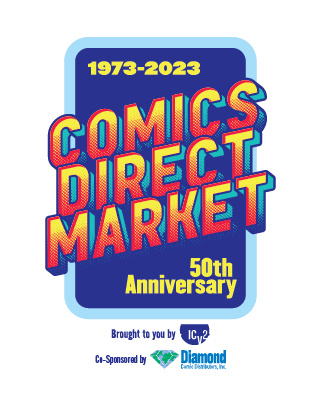 This year's Eisner Awards judges have given Eisner voters, which include retailers, the opportunity to mark the 50th anniversary of the Direct Market in a very special way, by inducting two Direct Market pioneers into the Eisner Hall of Fame. Among the 16 deserving nominees selected by the judges are Phil Seuling and Bud Plant, who were both there at the beginning and made huge contributions to the development of the Direct Market (see "
Bud Plant and Phil Seuling Nominated
").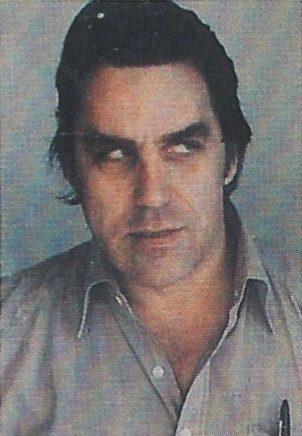 Phil Seuling was the first Direct Distributor of mainstream comics, making a deal with DC Comics at the 1973 San Diego Comic-Con (with his partner, Jonni Levas) to begin offering new comics to comic stores and dealers around the country. A deal with Marvel followed soon after, and the nascent comic store channel began a decades-long period of rapid growth, allowing the development of comic fandom, comics created for the adult fan market, and the world we live in today, in which pop culture is largely geek culture. Phil also had a huge role in the development of the modern comic convention with his annual (and monthly) shows in New York City. We published a great profile of Phil by Jim McLauchlin a few weeks back (see "
Phil Seuling: The Man Who Invented the Direct Market
").
Bud Plant was Phil's counterpart on the west coast, a Bay area pioneer of both distribution and retailing. He was already distributing fanzines and underground comics when Seuling opened the color comic publishers, and followed the move into color comics later. Bud's was often the first wholesale order for new fanzines and independent comics. His support of fan publications helped nourish the fan community and bring it together in a world without the Internet, and was also a pioneer in importing manga and other Japanese material. Bud was also one of the first comic retailers in the U.S., co-founding his first store in 1968. In 1972, he co-founded Comics & Comix, which grew into one of the first comic store chains. Bud exhibited at 48 consecutive San Diego Comic-Cons, ending his run in 2018 (see "
Bud Plant Ends Run
"). We will be posting a video interview and profile of Bud in the coming weeks.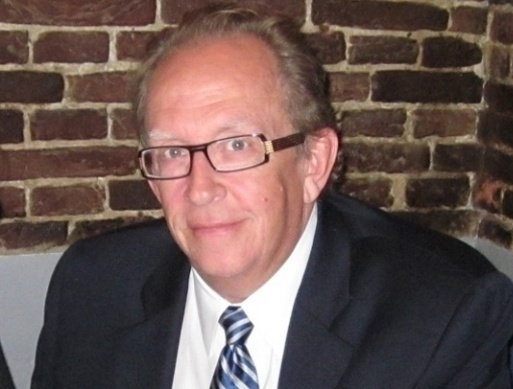 I competed tooth and claw with both Phil and Bud in my roles at Wisconsin Independent News Distributors, Big Rapids Distribution Company, and as Co-Founder and President of Capital City Distribution. I also did business with both, worked with them on issues common to all Direct Distributors, and swapped stories about publishers and retailers at distributor gatherings and conventions. I have the highest respect for both men, and their contributions to where we are today.
I'm urging Eisner voters to vote for Phil and Bud to honor their critical roles in the development of the comic store and comics community in the U.S. As you probably know, we've begun a year-long celebration of the 50th anniversary of the Direct Market here at ICv2 (see "
Comics Direct Market 50th Anniversary
"), and I can't think of a better way to mark the occasion than putting these two pioneers into the Eisner Hall of Fame, where they belong.
Owners and managers of comic book specialty stores are eligible to vote for the award, as are comics creators, editors, publishers, educators, librarians, and historians. The deadline for submitting an
application to vote
is April 14, and the deadline for voting is April 28. Please register to vote and help elect Phil and Bud to the Eisner Hall of Fame.
This column was published as part of ICv2's Direct Market 50th Anniversary event. See "Comics Direct Market 50th Anniversary" for more on this topic.
We're putting this World According to Griepp column on the public site instead of the Pro site because we want everyone to see it, but please support our Pro site with a
new or ongoing subscription
.
Milton Griepp is the founder and CEO of ICv2, and long-time executive in the geek culture business, including over a decade as the CEO of Capital City Distribution, Inc., at one time the largest Direct Distributor. The opinions expressed in this column are solely those of the writer.