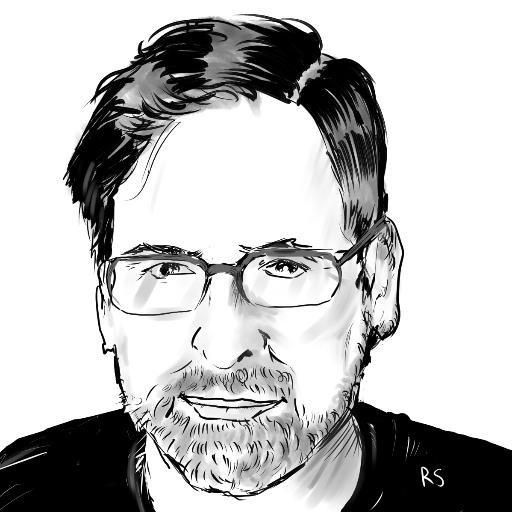 Saturday, and to a lesser extent Sunday, are typically the biggest days for San Diego Comic-Con fan-oriented programming, with the heavy hitters teed up in Hall H, Ballroom 20 and the Indigo Ballroom at the Hilton. But this year isn't exactly normal for SDCC, with so many studios pulling up stakes and everything up in the air with the Hollywood unions (see "
Will Hollywood's Latest Issues Cause More Trouble for the Comics Business?
").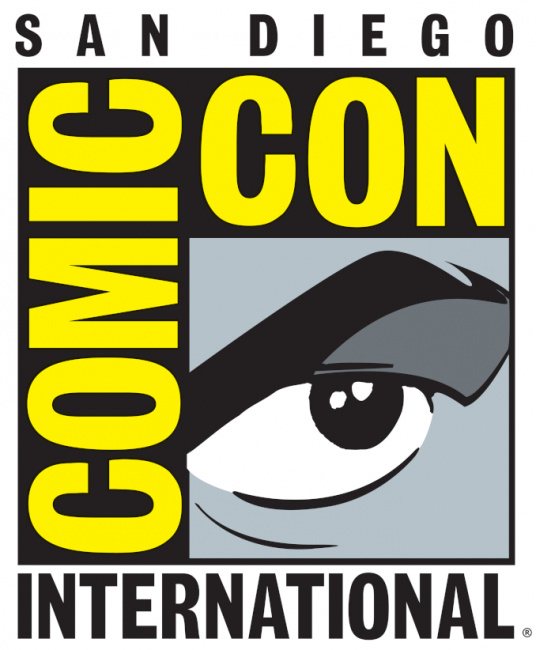 As a result, even though most of the professional-interest panels fall on Thursday and Friday (see "
The Industry Professional's Guide to SDCC Panels 2023 Part 1 – Thursday and Friday
"), there are still a bunch taking place over the weekend. They might even draw slightly larger crowds than usual as people seek a break from the show floor. Here are a few of my picks of possible interest to business professionals, publishers, librarians, educators and creators.
Saturday:
10am:
Inside the Writers' Room: Building a Better Future for Writers.
Timely discussion of issues facing TV writers from a killer panel of top writers and showrunners. Room 24ABC.
10:30am:
AI In Entertainment: The Performers' Perspective
. How generative AI could impact voice acting and onscreen performance. One of the only "the robots are coming!" panels this year, and a key to understanding the drivers behind the strikes. Room 29CD.
10:30am:
Comic Book Law School 303: Social Media, AI, NFTs, Parody and Other Hot Topics
. Legal perspective on big issues facing the business. Room 11.
12noon:
Defending Comics Today: Understanding Intellectual Property.
Another useful CBLDF panel focusing on rights issues for creators and publishers. Room 11.
12:30:
Writing and Publishing Graphic Novels.
Panel of graphic novelists discusses how to get work into print. Room 10.
1:00pm:
Defending Comics Today: Understanding Comics Contracts
. More useful insights from CBLDF. Room 11.
1:00pm:
The Smart New Way Entertainment Will be Marketed to You.
Anyone on the marketing side of the biz should check out this conversation about product placement, partnerships and coop advertising in entertainment products like videogames. Omni Grand Ballroom.
1:30pm:
Crowdfunding Comics with Zoop.
I'll be moderating this look at the new crowdfunding kid on the block, with insights from Zoop execs and creators. Room 29CD.
1:30:
Licensed & IP Themed Tabletop Games in 2023.
Useful business-oriented conversation on adapting IP to for tabletop games. Room 5AB.
3pm:
Behind the Scenes of Comics Publishing: A Discussion.
Indie comics publishing leaders from Fantagraphics, D&Q, Silver Sprocket and Last Gasp discuss the business. Room 29AB.
4:30pm:
CGC Grading Standards with Matt Nelson.
Of interest to retailers and dealers specializing in high-end collectibles, who probably have enough questions about the topic at hand to fill the hour. Room 26AB.
5pm:
Breaking and Entering: How to Find your Path in the Toy Industry
. Tips for aspiring pros in design, marketing, development and manufacturing from some of the industry's top people. Marriot Marquis 12&13.
5:30:
Adapting Comics to TV and Film.
Creators involved in several popular film and TV projects discuss the ins and outs of bringing comics to the screen. Room 29CD.
Sunday:
10:30:
From Screen to Tabletop: Adapting the World's Biggest IP into Board Games.
If you missed the similar panel on Saturday, this group takes another bite of the apple on Sunday morning. Room 29CD.
12:30:
The Future of Themed Entertainment.
An intriguing look at the convergence of pop culture and "experience economy" businesses like exhibitions, attractions and pop-ups. Room 10.
1pm:
The Wide World of Tabletop Role-Playing Games.
RPG panel with emphasis on game design, development, mechanics and storytelling. Room 28DE.
2pm:
How the Aftermarket Saved Comics with CovrPrice.com
. Developers of the CovrPrice app discuss the influence of collectors on the marketplace, of potential interest to dealers and retailers. Room 4.
3pm:
Comic Collecting in Today's Market: Selling, Grading for Resale and Short-Term Investing
. Another collector and speculator-focused panel on the business of the back issue market. Room 29AB.
3pm:
The Business of Cartoon Voices.
Probably mostly for aspiring creative talent, but panel features directors, agents and professionals talking shop about how the business works. Room 7AB.
3:30:
Comic-Con Talk Back.
SDCC organizers face the music and discuss the inner workings of the show. In my line of work, an absolutely essential way to end the convention and gain some insights on the industry's most important event. Room 23ABC.
One final note: I'll be moderating another, strictly
non-
business panel at the show, on the legacy of Frank Frazetta and current projects including the
Fire and Ice
comic, the new museum, and an upcoming documentary on the master, Saturday at 6pm in Room 9. I'll also be at the Eisner Awards Friday night, with fingers crossed (see "
ICv2 Columnist Rob Salkowitz Nominated for Eisner Award
.").
As always, safe travels to everyone attending, and looking forward to seeing you at the show!
Click here
for Part 1 covering Thursday and Friday programs!
The opinions expressed in this column are solely those of the writer, and do not necessarily reflect the views of the editorial staff of ICv2.com.

Rob Salkowitz (@robsalk) is the author of Comic-Con and the Business of Pop Culture and a 2023 Eisner Award nominee for comics journalism.