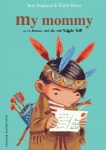 My Mommy is in America and She Met Buffalo Bill
Fanfare / Ponent Mon
Release Date: 4/23/2009
$25.00
Format: 120 full color pages; 7" x 9"; HC
Creator(s): Jean Regnaud (w) & Emile Bravo (a)
Age Rating: 8 – 80+
ISBN: 978-84-96427-85-3
Jean is an adorable 5 year-old boy who lives happily with his busy daddy, combatant younger brother and kind nanny.
So why is there this pervasive emptiness inside?
Then he begins to receive fanciful postcards from his absent mommy...
Regnaud and Bravo gently remind us that it is not just children who invent rather than deal with reality.
Essentials Award winner Angoulême 2008.
Literary Tam Tam Award 2008 at Salon du Livres et de la Press Jeunesse.
Next (Page 2)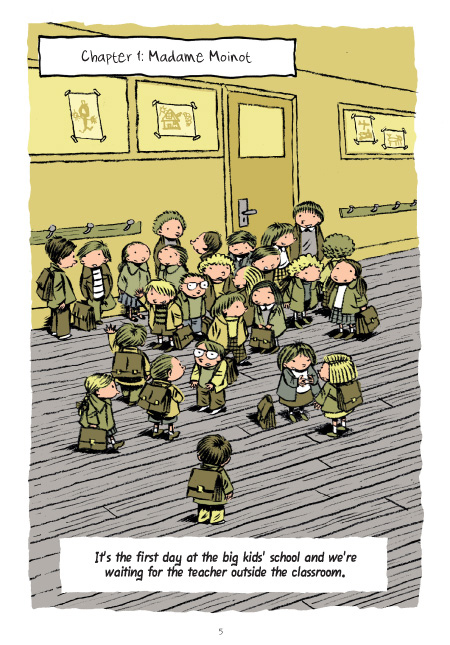 Next (Page 2)