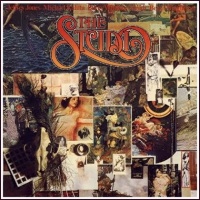 Jeffrey Catherine Jones, one of key members of the influential group of artists including Bernie Wrightson, Barry Windsor-Smith, and Michael William Kaluta who shared a workspace in Chelsea in Manhattan from 1975-1979 and published an influential collection of their work as The Studio in 1979, has died of complications from emphysema according to numerous reports. Jones, who Frank Frazetta called "the greatest living painter," created the covers for over 150 paperback books including Fritz Leiber's Fafhrd and the Grey Mouser series as well as Andre Norton's Postmarked the Stars, The Zero Stone, and Uncharted Stars.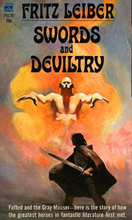 In 1966 Jones married Louise Alexander, a fellow student at Georgia State College. They had a daughter Julianna, who was born in 1967. The couple split up in the 1970s, and Alexander married Walt Simonson in 1980. In the late 1990s Jones underwent sex reassignment surgery. Personal troubles in the early years of the new century resulted in Jones losing her studio and her apartment, but with the help of friends she pulled through and began a productive new period in 2004, which lasted until long term health problems forced her into hospice care in recent weeks.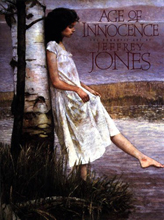 Jones, who had the drawing skills and painterly abilities of a James McNeill Whistler or a John Singer Sargent, brought a romantic imagination and a fine art sensibility to modern fantasy and science fiction art that was much the better for it.