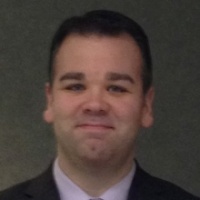 Publisher Services Inc. has hired Target Multichannel Buyer Jerron Nanneman as Vice-President-Sales and Marketing, the company announced Friday. Nanneman will report to Sr. Sales and Marketing Executive Mike Krause, and will lead sales and marketing efforts for retail and wholesale partners.
Krause will focus more time on current and future vendor relationships, and pursuing unique partnerships and promotions.
Harvard MBA Nanneman has 5-1/2 years at Target, including nearly three in his current position, in which he has P&L responsibility for the game and puzzle for both the brick and mortar stores and online.
PSI is a game and toy sales and fulfillment company helping manufacturers place their products in the mass market, book trade, and speciatly retail channels.