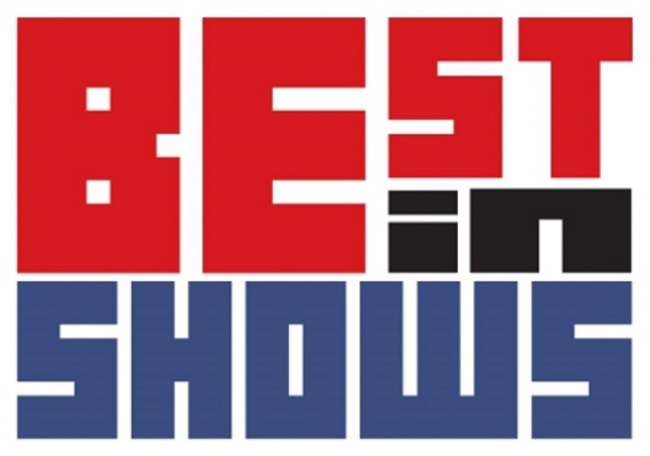 The number of films tied to geek culture has expanded rapidly in recent years, accounting for a bigger and bigger percentage of Hollywood releases. "Best in Shows" is the ICv2 list of geek films, arranged by quarter, with some context for each. Dates and other information are updated until release with new info as we get it. To see all the periods we're covering, see the "
Best in Shows Index
."
Bob's Burgers
July 17
Much like the Emmy-winning Fox animated series The Simpsons, Bob's Burgers is headed for the big screen. The Belcher family will have an epic adventure featuring many of their well-known friends and rivals. Dynamite has the license for the comic book adventures, which are written by the show's staff.
Green Lantern Corps
July 24
This date was part of reservation slate announced in August 2014 by Warner Bros. for nine currently untitled DC Comic films (see "Batman Blinks"). Later it was confirmed this spot will be filled by the Green Lantern Corps film. Warner Bros. pushed it back to this date in May 2016.
The SpongeBob Movie
July 31
Paramount Animation is producing a third film based on the long-running Nickelodeon cartoon, as a follow-up to SpongeBob Squarepants: Sponge Out of Water. Bongo Comics produces a long-running series of undersea adventures starring SpongeBob, Patrick, Squidward, Mr. Krabs and Gary.
Untitled Marvel Studios Movie
July 31
This date was part of a group of six that Marvel Studios claimed in March 2018 for Marvel Cinematic Universe movies that have yet to be announced. Initially announced in October 2015, this movie has been bumped from July to August, and now back to July.

Click here for Best in Shows, Q4 2020.