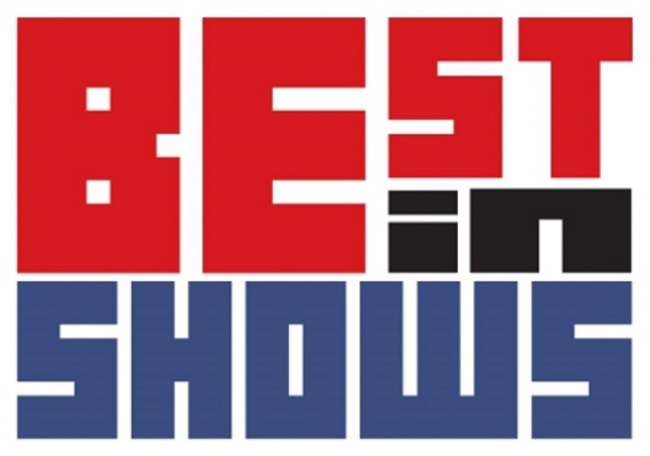 The number of films tied to geek culture has expanded rapidly in recent years, accounting for a bigger and bigger percentage of Hollywood releases. "Best in Shows" is the ICv2 list of geek films, arranged by quarter, with some context for each. Dates and other information are updated until release with new info as we get it. To see all the periods we're covering, see the "
Best in Shows Index
."
The One and Only Ivan
August 14
Walt Disney Studios claimed this date, along with several others, on May 7, 2019 as part of an extensive scheduling slate for Marvel Studios, 20th Century Fox, Walt Disney Animation Studios, Pixar, and Star Wars films (see "Disney Reserves Dates for Three New 'Star Wars' Features"). This way, none of its extensive portfolio of studios cannibalize their siblings' time in the spotlight. This Disney movie landed here.
Bill & Ted Face The Music
August 28
Its been a few decades since Bill S. Preston Esquire and Ted Theodore Logan have rocked out as Wyld Stallyons, but now they're back, and the stakes are even higher. BOOM! revived the San Dimas duo for a new set of excellent comic book adventures a few years ago.
The New Mutants
August 28
The film was moved to this date from April in the coronavirus shuffle, after a number of previous dates were also changed. A trailer was released in January (see "'The New Mutants' Trailer").
Click here for Best in Shows, Q4 2020.