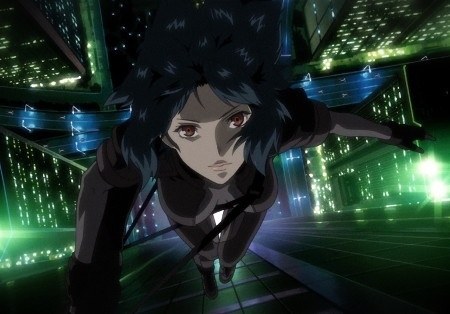 Scarlett Johansson will star in DreamWorks' live-action adaptation of Masamune Shirow's
Ghost in the Shell
,
Variety
is reporting.
The live-action adaptation of the manga and anime property has been in development at Dreamworks since 2008. Rupert Sanders was announced as director at the beginning of the 2014, (see "
'Snow White' Helmer to Direct 'Ghost in the Shell'
") with rumors that Margot Robbie was in negotiations to star surfacing in September (see "
'Wolf of Wall Street' Star in Talks for 'Ghost in the Shell'
").
Shirow's original
Ghost in the Shell
manga was published in 1987, and has spawned anime movies, OVA, an anime TV series, and multiple videogames. Set in the near-future, the story follows the members of Japan's Public Security Section 9, a special-ops team which specializes in fighting cyber-criminals and high-tech crimes. The team is headed by Major Motoko Kusanagi, an augmented cyborg who is well known for her deduction and hacking ability.