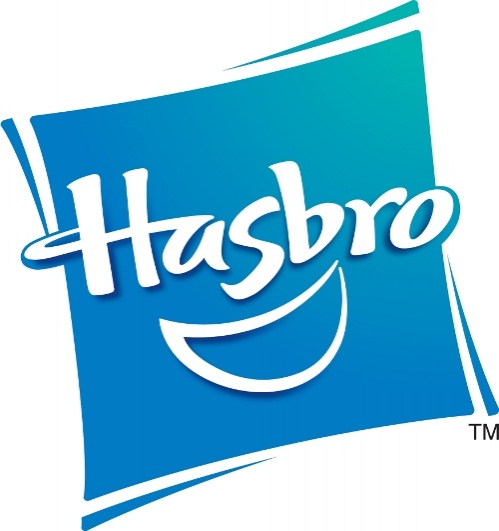 Hasbro reported a profitable Q4 and 2014 on Monday, with growth in revenues and profits for both periods. Full year revenues were up 5%, and were up 7% without a big foreign exchange impact.
Revenues on Franchise Brands, Boys, and Girls were all up in 2014. Boys was up 20%, with Marvel (undoubtedly
Guardians of the Galaxy
), Transformers, and Nerf increases offsetting declines in Beyblade. Games were down 4% for the year, with sales increases on
Magic: The Gathering, Monopoly, Simon,
and
Game of Life
partially offsetting larger declines in
Duel Masters, Twister
, and
Angry Birds
. Increases in My Little Pony, My Little Pony Equestria Girls, Nerf Rebelle, and Play-Doh Dohvinci offset declines in Furby, bringing Girls sales up 2% for the year.
Earnings were up almost 50% vs. 2013.
Q4 revenues were up only 1%, but were up 7% without the foreign exchange impact (many multinationals are reporting lower earnings from overseas operations because of the strong dollar). Q4 earnings per share were up 37% over Q4 2013.
Investors liked the news, with Hasbro shares up over 7% on Monday.