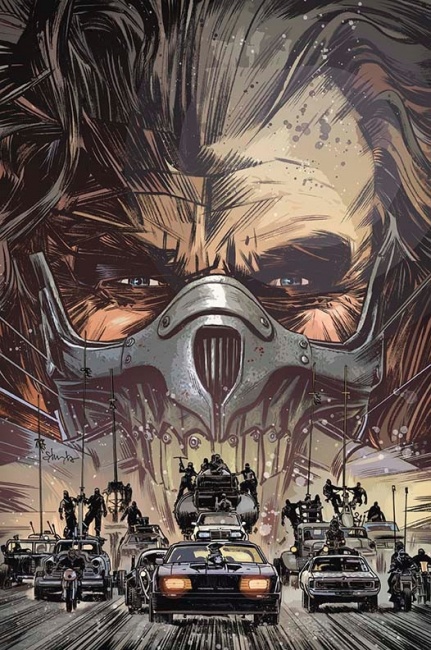 Vertigo has announced two projects with director George Miller based on his upcoming
Mad Max: Fury Road
film: a deluxe hardcover collection of new art from 65 comic illustrators, and four prequel comics following the main characters of the film.
Miller (director, producer and co-writer on the film) will collaborate with Nico Lathourls (film co-writer) and Mark Sexton (film storyboard and concept artist) on writing the four prequel stories. Interior art will be provided by Riccardo Burchielli, Leandro Fernandez, Tristan Jones, and Mark Sexton. Covers will be done by Tommy Lee Edwards (
Marvel 1985, Turf
).
The stories follow the characters of Nux, Immortan Joe, Imperator Furiosa, and Mad Max in events leading up to the film's opening scene.
Mad Max: Fury Road:
Nux & Immortan Joe
#1 releases on May 20,
Mad Max: Fury Road: Furiosa
#1 and
Mad Max: Fury Road:
Mad Max
#1 & #2 will follow at later dates.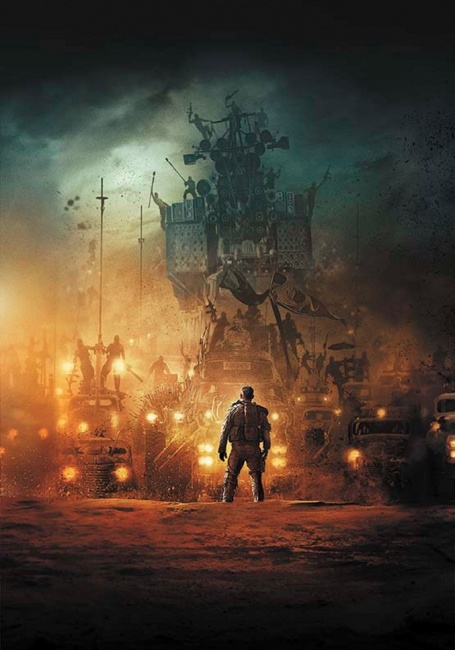 Mad Max: Fury Road: Inspired Artists
will include double-page spreads from 65 comics artists inspired by the post-apocalyptic world of
Mad Max
. The book will include everything from action sequences to character portraits, as well as commentary from the artists and George Miller. Artists participating include Dave McKean, Cliff Chiang, Paul Pope, Howard Chaykin, David Mack, Nicola Scott, Stephanie Hans, Tara McPherson, and Lee Bermejo according to a list on
/Film
. The 144 page deluxe edition hardcover will arrive on May 6 with a MSRP of $24.99.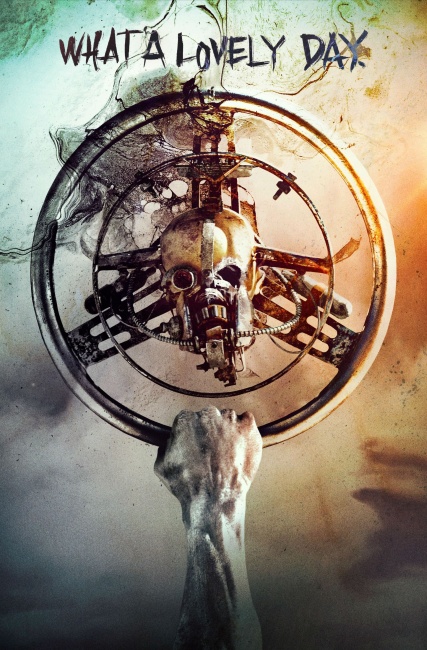 The full trailer was released in December (see "
Theatrical 'Mad Max: Fury Road' Trailer
"), and the movie opens on May 15.