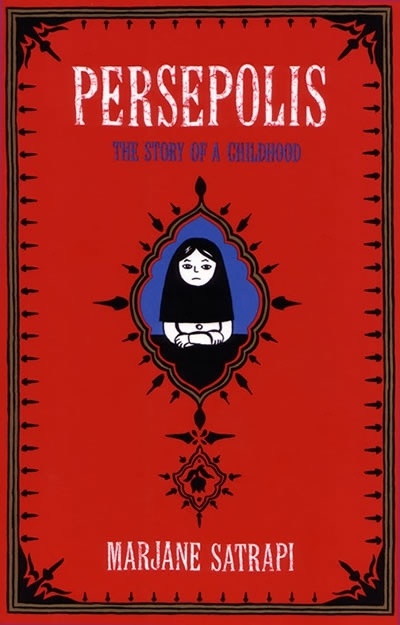 The American Library Association has released a new list of the most frequently challenged books for the last year, which includes three acclaimed graphic novels.

The list is released as part of the ALA's annual State of America's Libraries Report, which is released during National Library Week. This year, the list includes Persepolis by Marjane Satrapi, Saga by Brian K. Vaughan and Fiona Staples, and Drama by Raina Telgemeier.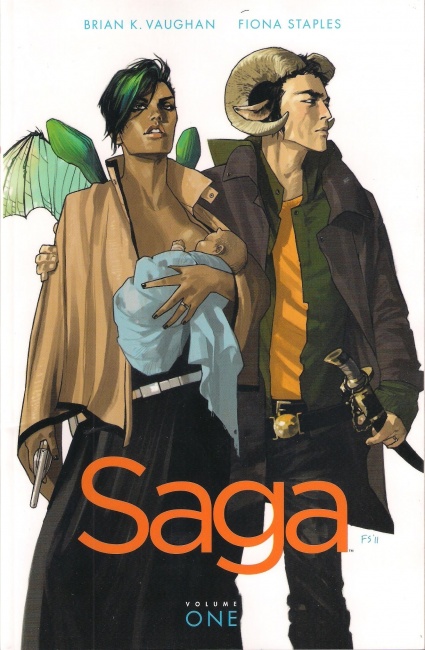 According to the ALA report, reasons for banning
Persepolis
included: gambling, offensive language, political viewpoint, as well as being "politically, racially, and socially offensive," and containing "graphic depictions."
Saga
's objections included: anti-family, nudity, offensive language, sexually explicit, and unsuited for age group.
Drama
was challenged for sexually explicit content.
ALA's top 10 list of challenged books in 2014:
The Absolutely True Diary of a Part-Time Indian by Sherman Alexie
Persepolis by Marjane Satrapi
And Tango Makes Three by Justin Richardson and Peter Parnell
The Bluest Eye by Toni Morrison
It's Perfectly Normal by Robie Harris
Saga by Brian Vaughan and Fiona Staples
The Kite Runner

by Khaled Hosseini

The Perks of Being a Wallflower by Stephen Chbosky
A Stolen Life by Jaycee Dugard
Drama by Raina Telgemeier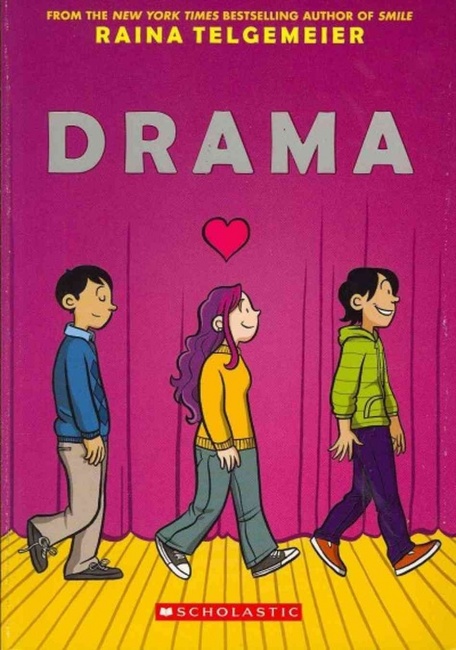 The Comic Book Legal Defense Fund provides aid, letters of support, and educational resources to fight bans of comics in schools and libraries. The organization is also a sponsor of Banned Books Week. Last year's Banned Books Week focused on comics, and the CBLDF released its first Banned Books Week Handbook as a free resource for participants (see "
CBLDF Releases Banned Books Week Handbook
").